Hainan to build 'everlasting' global boutique center
Share - WeChat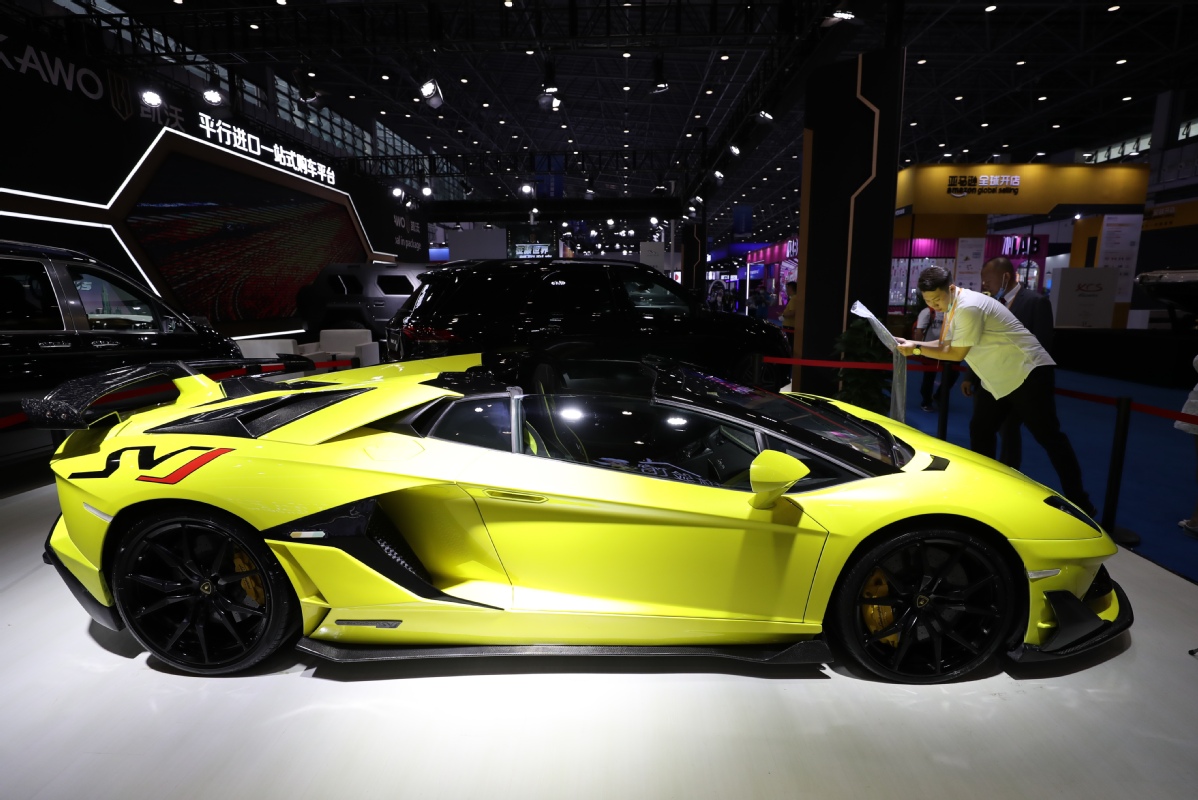 Hainan plans to build a global center for boutique consumer goods, an "everlasting expo" to serve the needs for display and trade by global boutique producers in Haikou, capital city of Hainan province, said Feng Fei, governor of Hainan at the Global Consumption Innovation & Duty Free and Travel Retail Conference, a main theme meeting at the first China International Consumer Products Expo, on Friday.
Feng said that the Hainan Free Trade Port is a huge attraction for global goods to enter China. It not only gathers global boutique goods for domestic consumers, providing international products and services with more variety, better quality and lower prices but it will also play a greater role in attracting the return of overseas consumption by Chinese tourists and promoting domestic market circulation.
He said the new global consumer goods center will be located at the Jiangdong New District in eastern Haikou, a key industrial park of the Hainan FTP.
In a congratulatory letter to the expo's opening ceremony on Thursday, President Xi Jinping said that hosting the expo offers a global platform for boutique consumption.
He said China will leverage the advantages of the Hainan FTP, featuring comprehensive and deepened reform as well as high-level experimental opening-up policies, to deepen bilateral, multilateral and regional cooperation and join hands with all parties to create a better future for mankind.
The four-day expo will run through Monday and it has attracted the attendance of more than 2,500 well-known brands from home and abroad.