'Megaphone diplomacy' hurts trust
Share - WeChat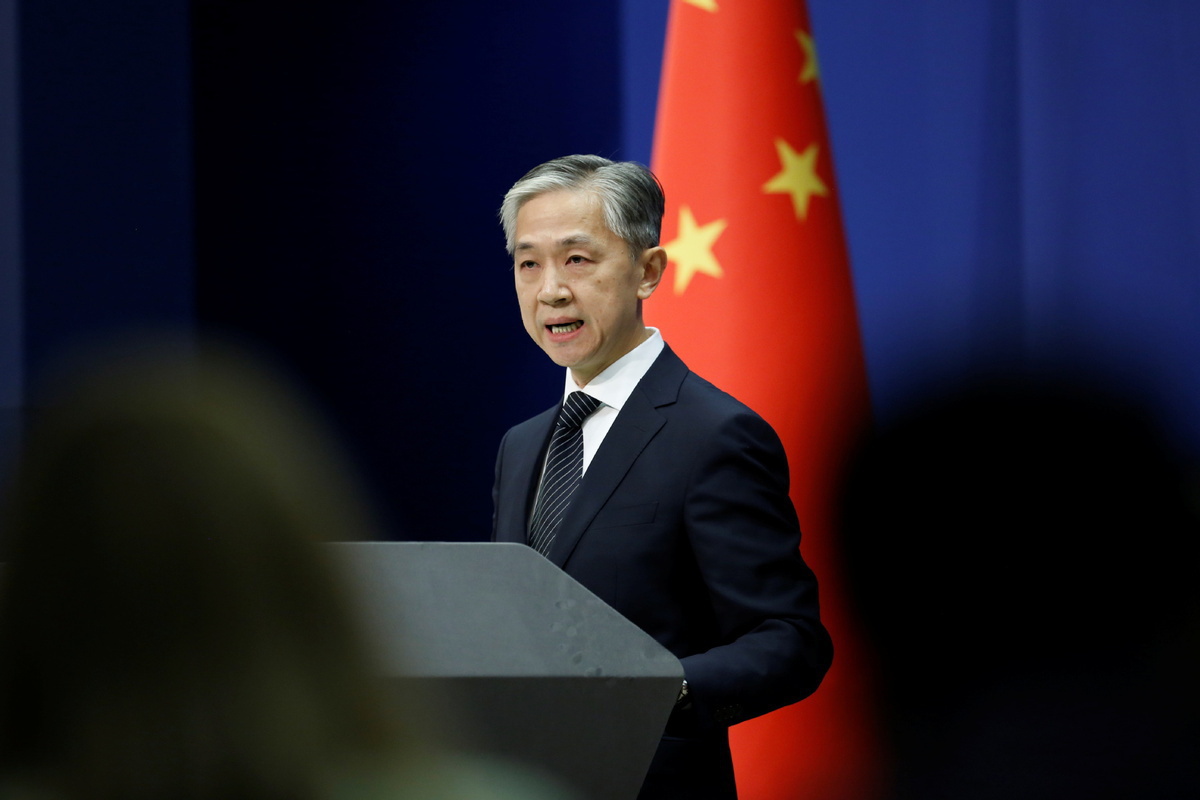 China said on Tuesday that megaphone diplomacy can only undermine mutual trust rather than change reality after Philippine Foreign Minister Teodoro Locsin demanded in an expletive-laced Twitter message that China's vessels get away from Huangyan island.
The Philippine Foreign Ministry also issued a statement on Monday protesting the Chinese Coast Guard conducting maritime patrols and training exercises in the vicinity of the island.
Huangyan island is China's territory and its adjacent waters are under China's jurisdiction, Foreign Ministry spokesman Wang Wenbin said in a statement, adding that he hopes that a certain Philippine official will mind basic manners and act in ways that suit his status.
China urged the Philippines to respect its sovereignty and jurisdiction, and stop taking actions that may complicate the situation around Huangyan island and its adjacent waters, Wang said.
In televised remarks on Monday night, Philippine President Rodrigo Duterte said that "China remains to be our benefactor. Just because we have a conflict with China does not mean to say that we have to be rude and disrespectful."
Locsin on Tuesday apologized to State Councilor and Foreign Minister Wang Yi regarding his swearing message.
It is a consensus that the differences and disputes between China and the Philippines on some issues should not affect the overall friendship and cooperation, Wang said.
China has always been and will remain committed to properly handling differences and advancing cooperation with the Philippines through friendly consultation, he said.
He added that Beijing will continue to provide assistance within its capacity to Manila in its efforts to fight the epidemic and resume economic development.
So far, China has donated 1 million doses of vaccine to assist the Philippines and exported another 2.5 million doses of vaccine to the country, according to Huang Xilian, Chinese ambassador to the Philippines.
China and the Philippines are neighbors that cannot be moved away, and it is normal for neighbors to have differences, Huang said in an earlier speech. The key is to properly handle differences in a mature and constructive manner, he said.