Young man dances into spotlight in China's Xinjiang
Share - WeChat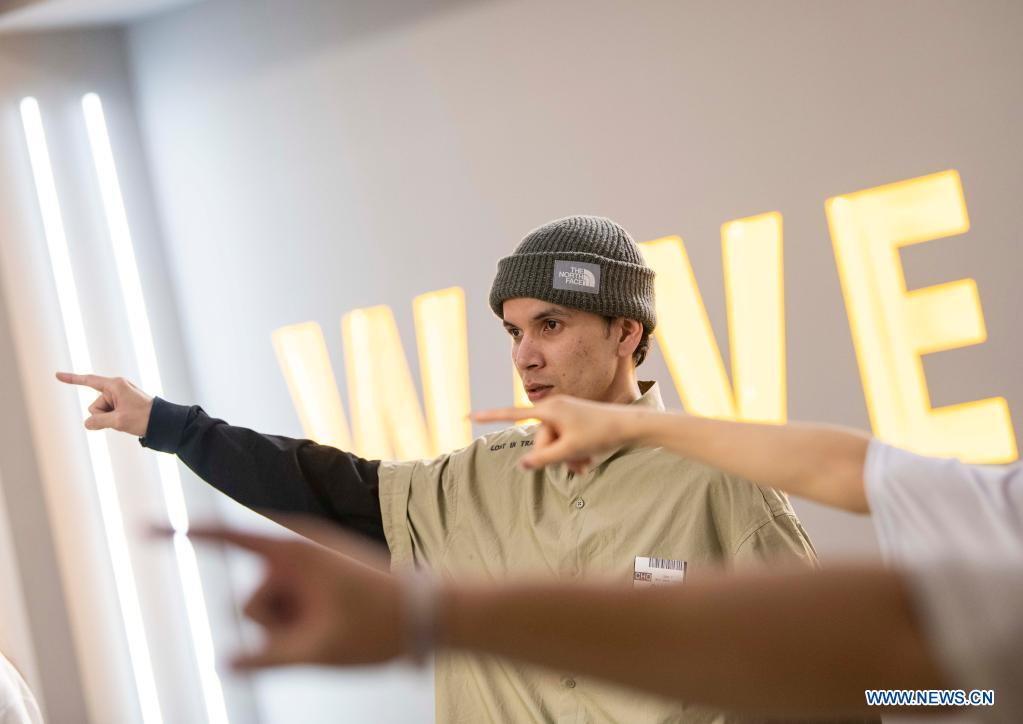 URUMQI - Clad in a sweatshirt, baggy corduroy trousers and a grey woolen hat, Xirli Abudukirm draws the crowd's attention as he busts a move in the spotlight.
Xirli Abudukirm, 25, is a hip-pop dance instructor in Urumqi, capital of northwest China's Xinjiang Uygur Autonomous Region. In the eyes of many, he is a natural urban trendsetter. But the road to success has never been easy for him.
Born in rural Turpan, a prefecture-level city some 200 km away from Urumqi, he happened to see an electrifying hip-pop dance competition on TV at the age of 12, and was immediately drawn to the sport barely known among locals.
"It was just so cool," he said. "I was so eager to be one of them, and I began to imitate their moves at home."