Consumption promotion month to kick off on May 1
Share - WeChat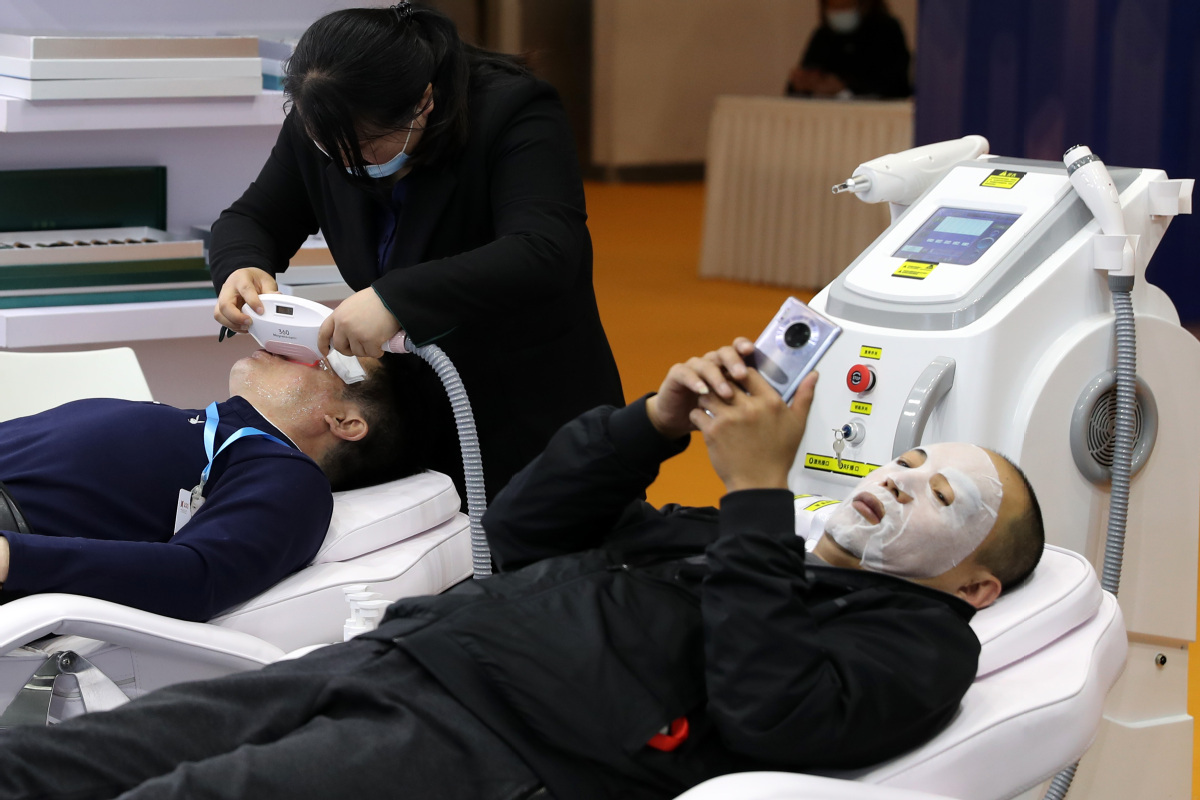 China is slated to kick off nationwide Consumption Promotion Month 2021 on May 1 after an opening evening in Shanghai on Friday, the country's Ministry of Commerce said recently.
A serial of activities will be held during the opening evening including shows of automobiles and exhibitions on time-honored brands. Key firms and e-commerce platforms will unveil promotion details as well.
During the promotion month, local government bodies and industries will roll out discount measures, deploy special fund and dispatch consumer vouchers. Consumption subsidies will be provided, for example, when new autos are traded-in with old ones or energy saving home appliances are purchased.
The month-long promotion is in its 10th year and will cover 31 province level regions in China, an effort to expend domestic demand and boost consumption.
This year's consumption promotion month will highlight its serving for the new development paradigm of "dual circulation". It puts more emphasize on festivals and celebrations in revitalizing the market and cross-sector integration. The applications of new technologies, new business activities and modes will be attached more importance too, said Zhu Xiaoliang, director of the Department of Market System Development of the Commerce Ministry.