Orient Express decorations inspire new designs of the French glassmaker
Share - WeChat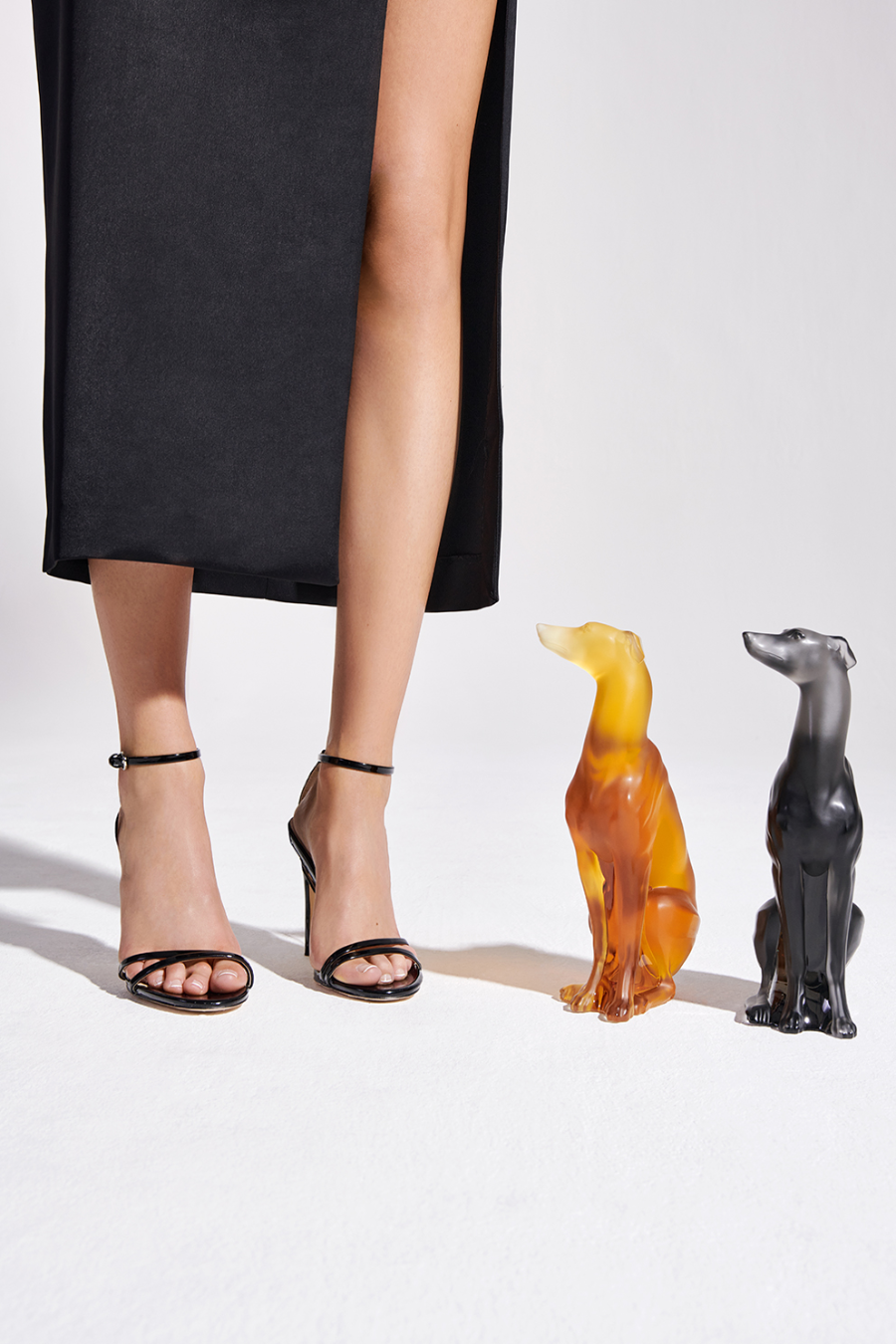 Agatha Christie's mystery novel, Murder on the Orient Express, and its cinematic adaptations made the long-distance passenger train service known in China. While few would know the service cars gathered the works of many brilliant artists, such as Rene Lalique the French glass master who designed the "Merles and Raisins" panels for the Cote d'Azur Pullman Express carriages in 1929.
Inspired by these classic panels created nearly a century ago, designers and artisans at Lalique, the brand founded by Rene Lalique, launched a new series of works named after Gaia, the Greek goddess of the Earth.
Objects from this series are on show at Lalique's boutique at Beijing's China World Mall.
The new collection includes vases, wine glasses and decanters which feature patterns of merles and raisins that have auspicious indications in the Chinese cultural traditions.