Self-driving vehicles move closer to green light in the United Kingdom
Share - WeChat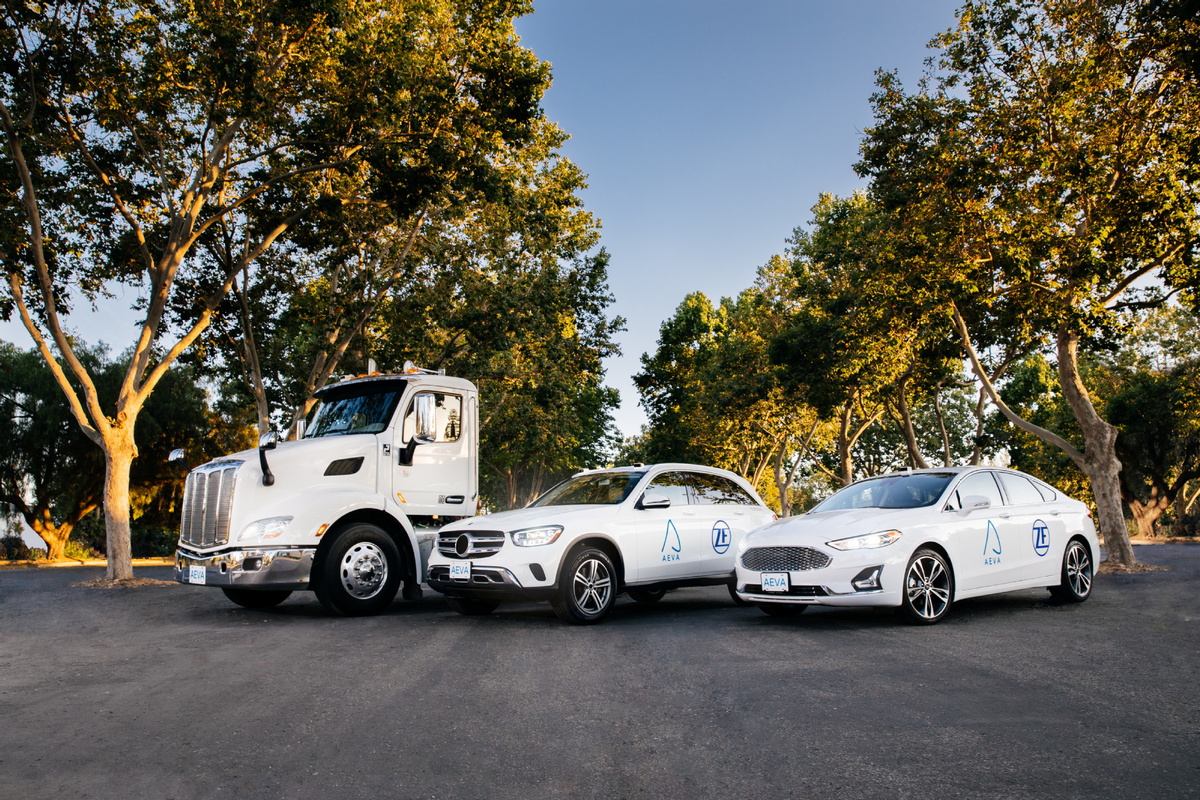 Motoring industry groups have given a cautious welcome to the news that drivers on British roads could be allowed to let their vehicles self-drive before the end of this year.
Automated lane-keeping system technology, known as Alks, will permit drivers in slow-moving traffic to take their eyes off driving, with the car's own artificial intelligence ensuring that the vehicle keeps a safe distance from others and stays in its lane, and does not go faster than 59 km/h.
"Without doubt, vehicle safety technology can save lives, but we shouldn't be in a race to take drivers' hands off the wheel," said Edmund King, president of the Automobile Association, who added that systems needed more testing before they could be used.
"There are still gaps in how this technology detects and stops if the vehicle is involved in a collision. There are still question marks over how drivers will be fully informed how these systems work."
But Mike Hawes, chief executive of the Society of Motor Manufacturers and Traders, reacted with more enthusiasm.
"Automated driving systems could prevent 47,000 serious accidents and save 3,900 lives over the next decade through their ability to reduce the single largest cause of road accidents; human error," he was quoted by BBC as saying.
"Technologies such as Alks will pave the way for higher levels of automation in future, and these advances will unleash Britain's potential to be a world leader in the development and use of these technologies, creating essential jobs while ensuring our roads remain among the safest on the planet."
In 2018, the government launched a three-year review of the potential for self-driving vehicles in the United Kingdom, and the year before that, then-chancellor Philip Hammond told the BBC the aim was for "fully driverless cars "to be on British roads by 2021.
"Some would say that's a bold move, but we have to embrace these technologies if we want the UK to lead the next industrial revolution," he added.
The current government has high hopes for Britain securing a leading role in this new field of vehicle technology, and has said the sector could be worth as much as 42 billion pounds ($58.3 billion) and employ 38,000 people by the year 2035.
A review of the motorists' safety handbook, the Highway Code, is underway to see what needs to be added to deal with Alks, and transport minister Rachel Maclean called the prospect a "major step for the safe use of self-driving vehicles in the UK, making future journeys greener, easier and more reliable".
"But we must ensure that this exciting new tech is deployed safely, which is why we are consulting on what the rules to enable this should look like," Maclean said.