Report analyzes overseas investment risks
Share - WeChat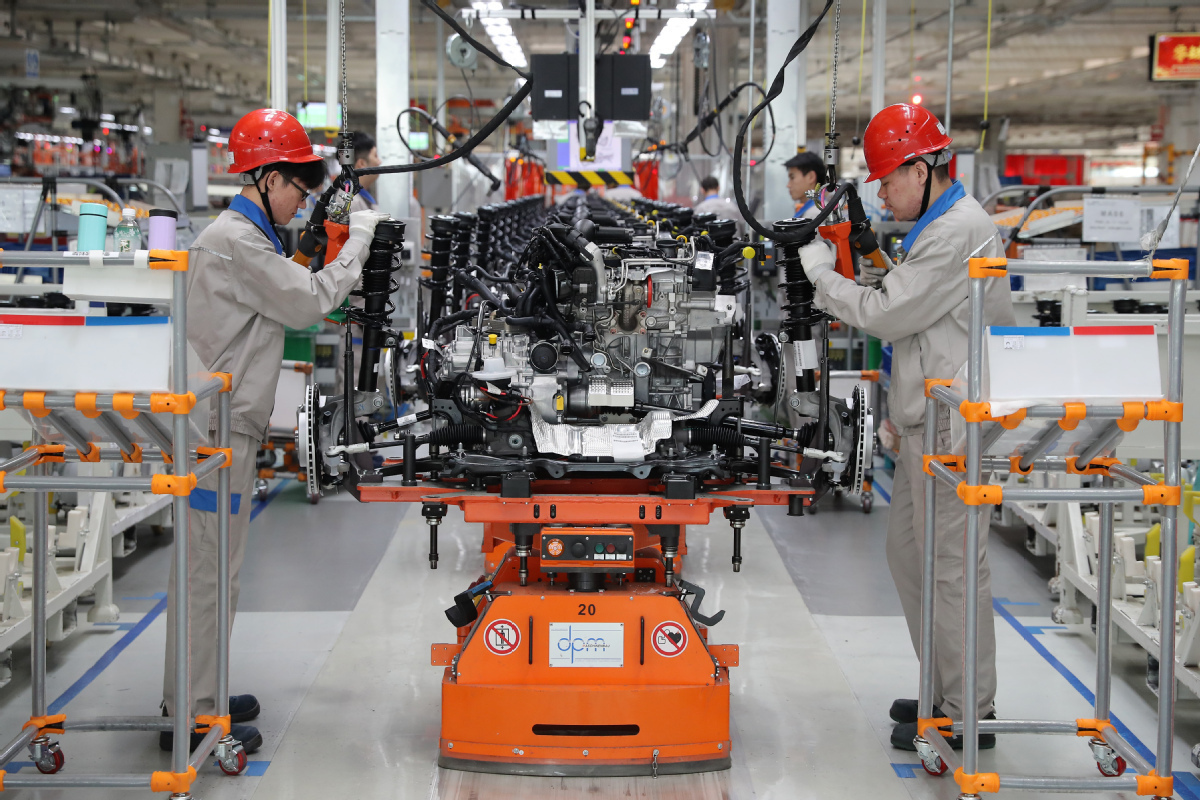 The Institute of World Economics and Politics of Chinese Academy of Social Sciences, and the National Institute Global Strategic Think Tank recently released a report titled "Country Risk Rating Report of China's Overseas Investment (2021)" in Beijing.
According to the report, Germany occupies the highest spot in overall ranking with the lowest risk in investment. Among the Chinese enterprises' top 10 destinations for outward foreign direct investment, Australia, the US and the UK have seen significant drops. In particular, Australia has seen a significant drop in its scores of solvency and relations with China.
The report was issued to provide useful references for Chinese enterprises and other entities with overseas investment needs, help reduce the risk, and improve the success rate of overseas investment.
The report specifies 114 sample countries' overall rankings with analysis on their economic foundation, solvency, social resilience, political risk, relations with China.
Apart from the five categories, the report also analyzed the investment risks in the BRI countries, RCEP (Regional Comprehensive Economic Partnership) regions, and considered the COVID-19 pandemic factor.
Han Bing, associate researcher of CASS Institute of World Economics and Politics, said most countries along the BRI route are at medium risk. Moreover, the scores of the BRI countries' relations with China are significantly higher than the overall level. Pan Yuanyuan, researcher from the same institute, said most RCEP member states have a relatively good relationship with China, with their investment risks rating above the overall level.
The report shows that economic vulnerabilities (such as intensified exchange rate fluctuations and growing debt) in emerging economies is more obvious, though on the whole, developed countries with low investment risks were worse affected by the pandemic.