China private jet use soars due to effective control of pandemic: media
Share - WeChat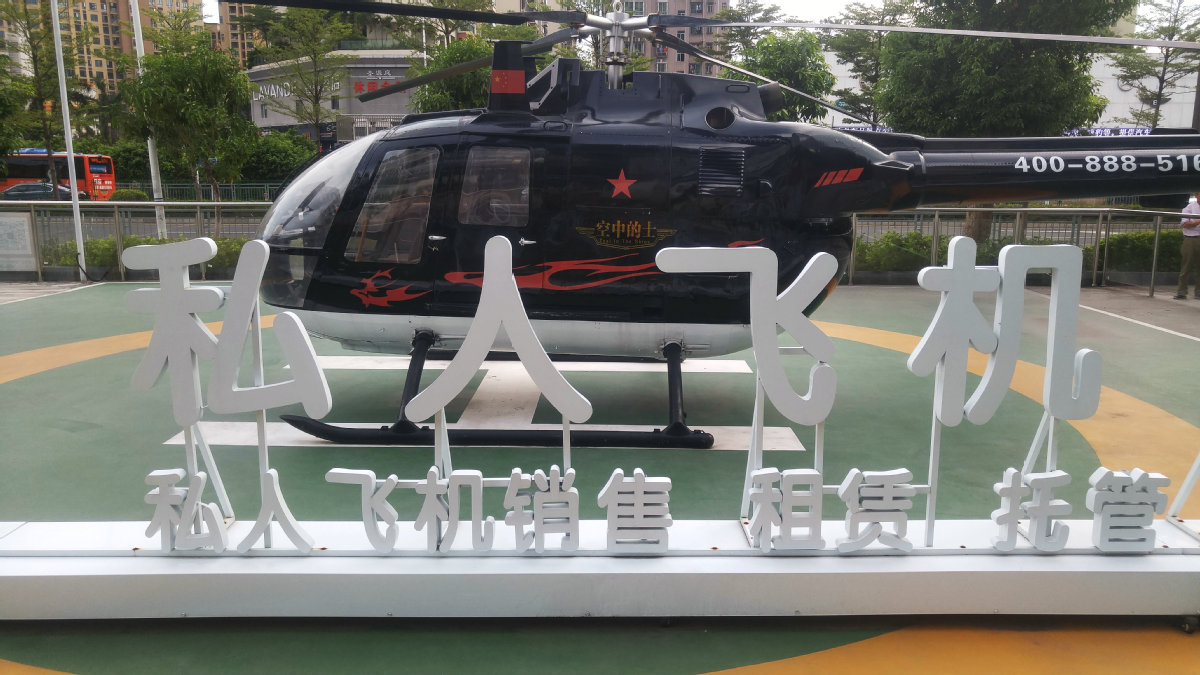 China's use of private jets by companies and wealthy individuals has sharply increased as the country's economic recovery prompts a shift in business travel, according to Financial Times.
Due to effective control of COVID-19 pandemic and steady recover of economy, the country's domestic use of jets are up 87 percent this year, compared to the same period two years earlier, the report said, citing data company WingX Advance GmbH.
China's economic growth has outpaced other major economies in the world, surpassing pre-pandemic rates by the end of last year and restrictions on domestic travel have been eased, while international travel remains under strict control.
The rising demand of private jet, either hired privately or flown exclusively for their owners, also reflects remaining limitations on commercial airlines and concerns about sharing planes with large numbers of fellow passengers, according to private jet operators.
Beijing, Shanghai and Shenzhen are the most popular destinations for private jet in China. The cost of a flight from Shanghai and Shenzhen is about $45,000 for a maximum of 15 people in a Gulfstream G550, said L'VOYAGE, a private jet charter broker based in Hong Kong.
International private jet flights to and from China are down 91 percent this year, compared with pre-pandemic level, as it is very difficult to get the permits for those flights, the report said.
South China's Guangzhou beat out Atlanta as host to the most air traffic in a coronavirus-wracked 2020, replacing Hartsfield-Jackson Atlanta International from a perch it occupied for more than two decades, according to Bloomberg.
COVID-19 has reshuffled the world map in aviation, and China became home to seven of the world's 10 busiest airport hubs in a pandemic year, with Chengdu, Shenzhen and Beijing taking third, fifth and sixth spots, respectively, the report said.