Wuhan rides wave of tourism once again
Share - WeChat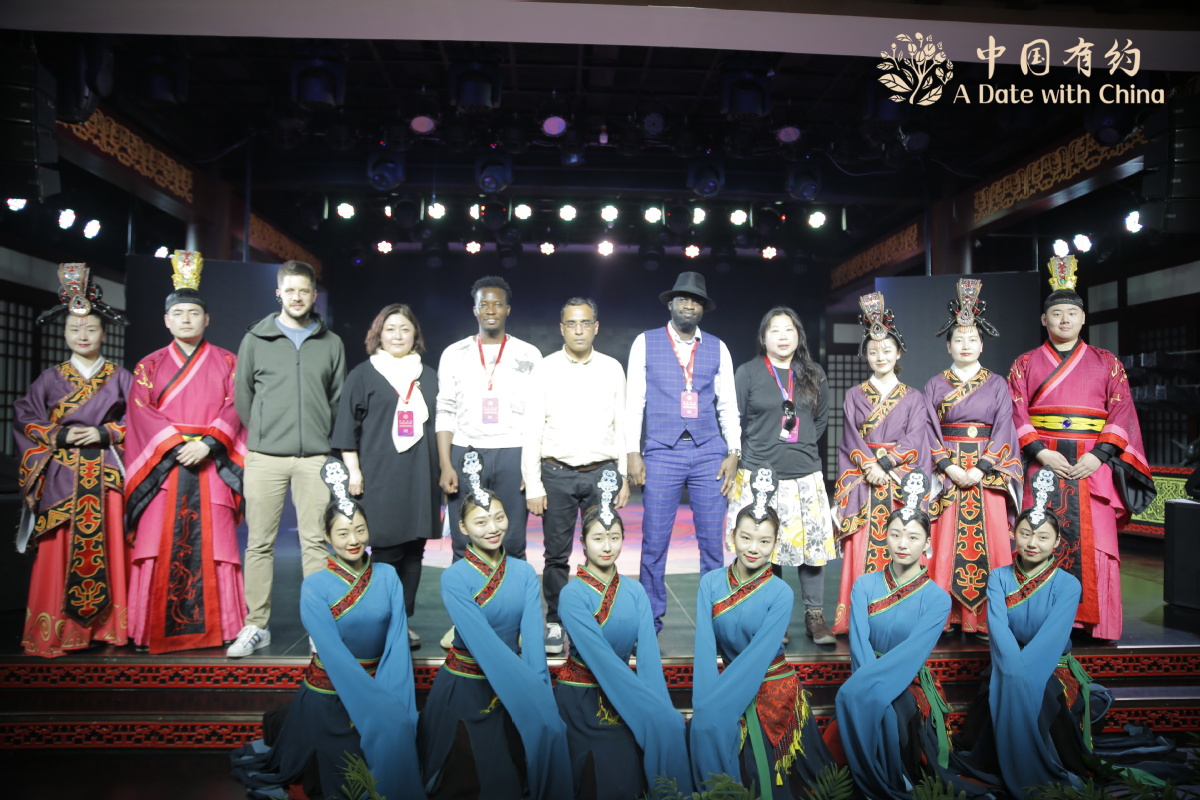 Everywhere you look in Wuhan, things are so back to normal in the city of more than 10 million that it doesn't even look like it was in the midst of a pandemic just over a year ago.
On Han Street, the city's most high-end shopping area that runs for 1,500 meters along the south bank of the Chuhe River, outlets of major global brands are doing brisk business, restaurants and bars are full of customers and buskers are busy belting out songs for both money and praise.
If there's one place that reflects the beauty of Wuhan it is Hankou Jiangtan Park. Spread over several kilometers, the park is a hub of activities ranging from enthusiastic badminton matches to young couples sharing some romantic moments to old men flying kites.
The park, dubbed one of the world's best waterfront parks, boasts a sea of sunflower and greenery that leaves both residents and visitors mesmerized.
Since vehicles are banned from most sections of the park, people are able to enjoy the scenery at their own leisurely pace.