Digital economy key for nation's development
Share - WeChat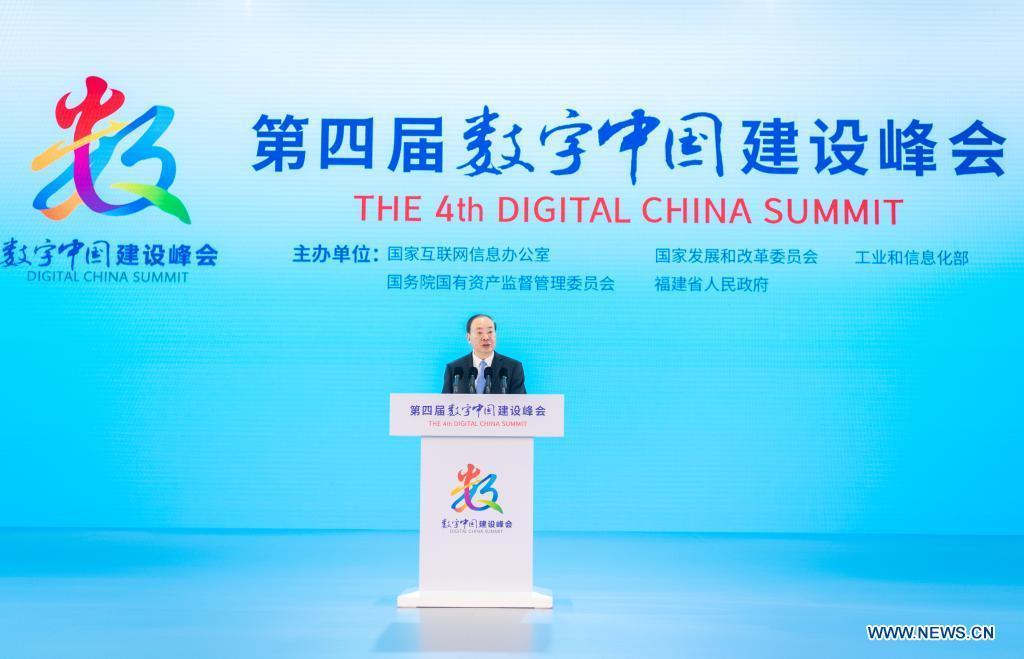 Role of information technology stressed in promoting high-quality economic growth
China will promote the digital economy as an important engine for economic growth and further deepen its integration with the real economy, said a senior official at the fourth Digital China Summit in Fuzhou, the capital of Fujian province, on Sunday.
Huang Kunming, a member of the Political Bureau of the Communist Party of China Central Committee, called for advancing the building of a digital economy that is high in standards and quality, stressing the role of information technology in promoting high-quality development in a keynote speech at the opening ceremony of the summit.
Huang, who is also head of the Publicity Department of the CPC Central Committee, said efforts should be made to strengthen innovation in science and technology to provide strategic support for China's further opening-up.
The senior official also called for the development of smart cities and digital villages to provide more convenient and efficient digital services.
A report reviewing the country's digital development in 2020 was released at the summit, highlighting China's achievements in sectors such as 5G networks, big data, communications and artificial intelligence.
China has built the world's largest 4G and optic-fiber networks, and the commercial use of 5G is on a fast development track, according to the report published by the Cyberspace Administration of China.
China's digital economy remains a key pivot for the country's economic growth. Last year, the added value of China's core industries in the digital economy accounted for 7.8 percent of total GDP. Currently, the overall level of China's digital economy ranks second in the world, the report said.
Steady progress has been made in the integration of the internet with manufacturing, and China's centrally administered State-owned enterprises are accelerating the development of digital industry, and have set up more than 60 industrial internet platforms, said Hao Peng, chief of the State-owned Assets Supervision and Administration Commission.
Meanwhile, China is on track to develop a smarter agricultural sector.
"In the next decade, China's agricultural sector is expected to become more standardized and digital, and a number of influential brands will emerge," said Chen Lei, chief executive officer of Pinduoduo, a Chinese e-commerce company.
"Chinese consumers have indicated higher requirements for food quality, and agricultural products are expected to carry higher added value and could be upgraded as healthcare products. We will continue to make efforts to contribute to agricultural digitization," he said.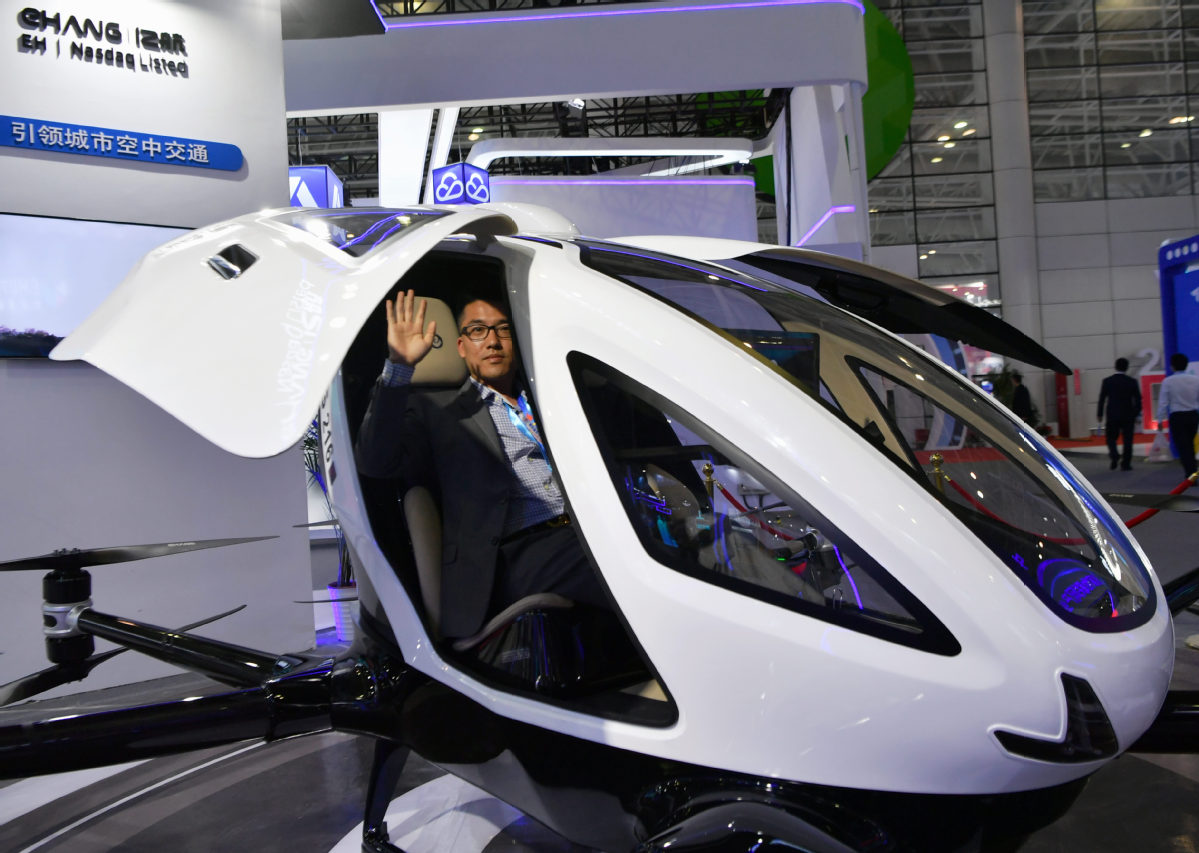 Infrastructure gap
Hu Houkun, rotating chairman of Huawei Technologies Co, said China still has digital gaps between rural and urban areas. For instance, students in cities can take online classes conveniently, while those who live in some more remote rural areas still have difficulties connecting to the internet. There is room for further growth in the construction of broadband infrastructure, he said at the conference.
Hu said China should continue to build comprehensive digital infrastructure and invest more in the development of supercomputing and artificial intelligence computing.
"Building a digital country is a systematic project. China should vigorously develop processor operating systems, databases, AI development frameworks and industrial software. China should also grab opportunities to innovate in core technologies and insist on opening-up and cooperation," he said.