Tourism office showcases China's heritage sites in Sydney
Share - WeChat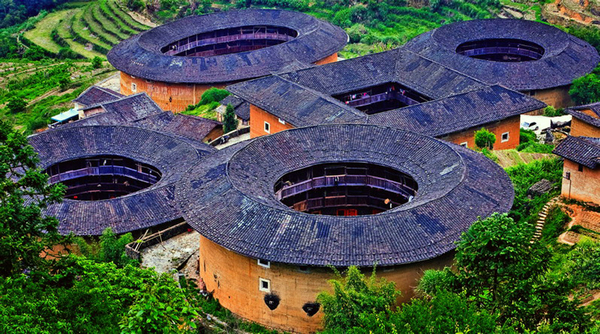 To welcome the annual International Day for Monuments and Sites, the China Tourism Office in Sydney launched a virtual exhibition showing China's heritage sites on April 16.
The sites featured by the show include 37 world heritage sites in China and 14 natural heritage sites.
Click here to see more about the show.
Most Popular