Is Shaanxi capital of Xi'an?
Share - WeChat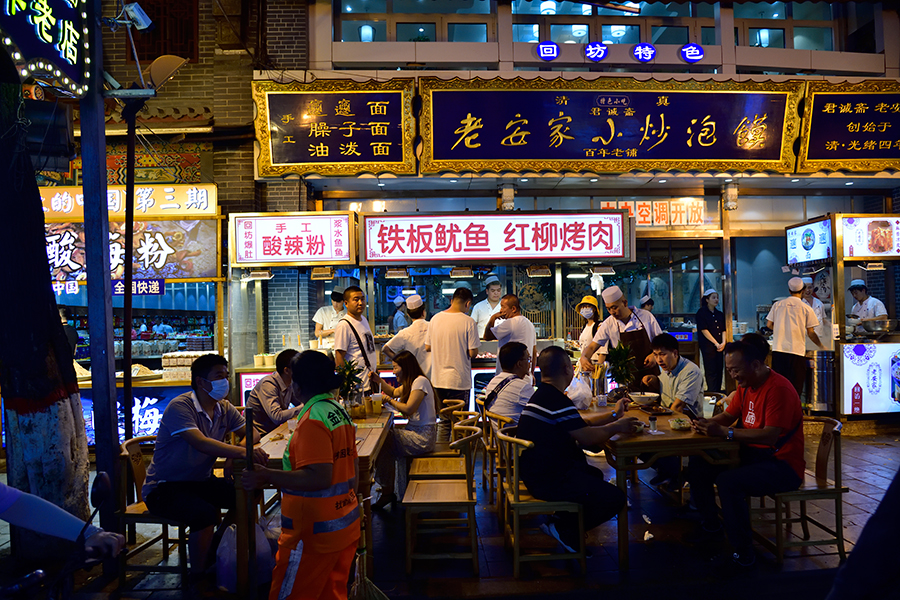 It was late in the evening and I was walking with a group of foreign journalists in a market in Shangluo city on the first day of our four-day international media tour to Shaanxi province in northwestern China.
A foreign colleague turned toward us and asked, "What is the capital of Xi'an? Is it Shaanxi?"
Now, it may sound absurd, especially to Chinese ears, that someone does not even know that Shaanxi, not Xi'an, is the province and Xi'an is its capital.
However, should it sound absurd?
Xi'an, known as Chang'an in ancient times, has a history of more than 3,000 years as a city and over 1,000 years as a capital. Due to its reign as the longest-running capital in ancient China and for giving birth to most dynasties, it has had a deep impact on the history and culture of the country.
It is therefore not a surprise that Xi'an with six cultural relics and historic sites on the UNESCO World Heritage List has the most such sites of any city of its size in China.
While the most well-known site is the Terracotta Army, a collection of terracotta sculptures showing the armies of Emperor Qin Shi Huang, it is by far not the only site worth visiting.
From the grand Bell Tower built in 1384 to Giant Wild Goose Pagoda to street performances in the Grand Tang Mall, the city has something for everyone.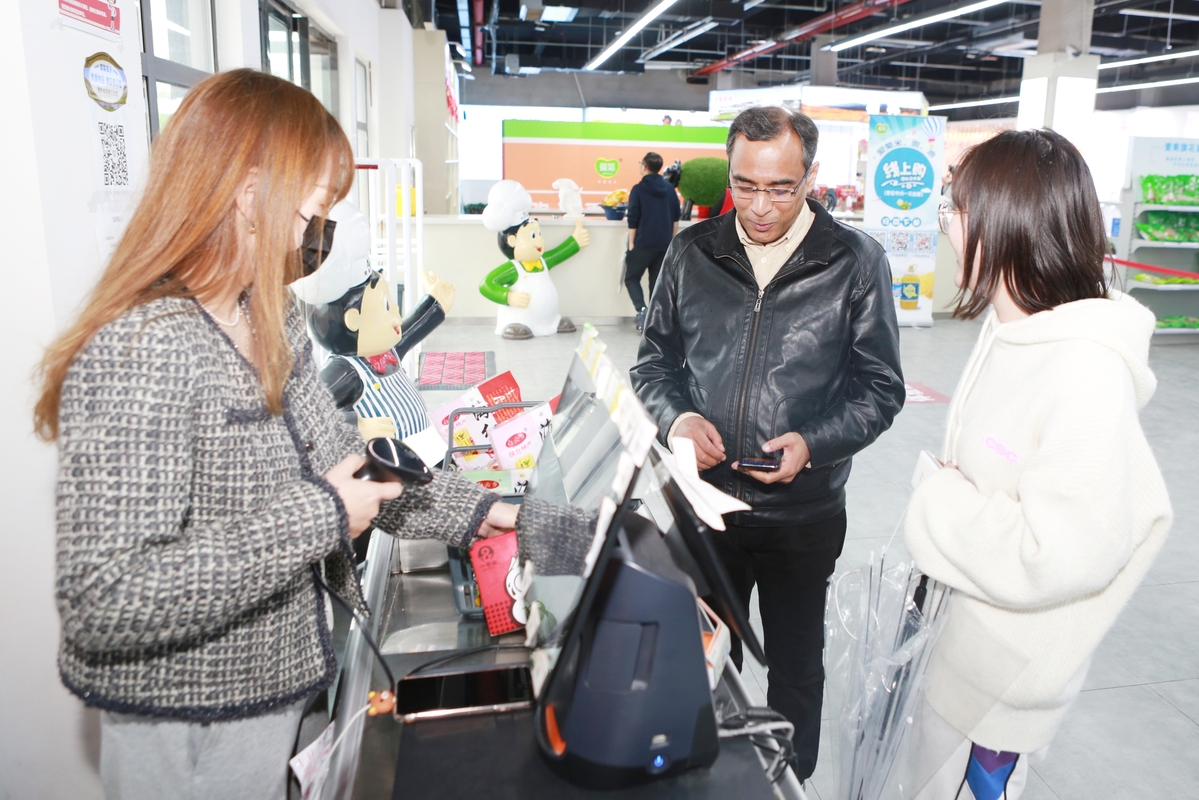 If, after visiting all these places you feel hungry, then head straight to the Muslim Quarter near the Drum Tower. The block of streets dating back to 1,000 years ago offer a feast of local delicacies ranging from Chinese hamburger, or rou jia mo, to pita bread soaked in lamb soup.
With the city offering so much it is understandable that tourism has become a key part of Xi'an economy. In 2019, trips to the city crossed 300 million and total tourism revenue came to 300 billion yuan ($46 billion).
By 2021, it expects the tourism sector to account for over 15 percent of its GDP, with revenue reaching 500 billion yuan.
But it's not just Xi'an that is attracting some serious money from both tourism sector and industries. Shaanxi province as a whole itself is a big attraction for major market players such as truck manufacturers, milk producers and traders transporting goods via the China-Europe rail network.
The province is the biggest producer of goat milk in the country. It had 2.4 million dairy goats in 2019, and it produced about 700,000 tons of milk in total. The output of goat dairy products in 2019 was about 82,000 tons, taking more than 80 percent of the national market share, while the infant formula goat milk powder registered over 95 percent of the country's total.
Shaanxi is a major player in truck manufacturing, with Shaanxi Automobile Holdings Limited rolling out whole fleet of vehicles ranging from light trucks to heavy military off-road vehicles.
Employing thousands of workers, the company exports its trucks to just every corner of the world.
The jewel of Shaanxi's crown is undoubtedly its China-Europe train network. With around 12 trains running each day, the province is a crucial link in both exporting and importing goods to and from Europe.
The freight trains made more than 3,700 trips in 2020, nearly double for the same period in 2019.
They transported over 2.81 million tons of goods, 1.6 times for the same period in 2019.
Xi'an launched its first China-Europe freight train in 2013. At present, there are 15 routes from Xi'an to major countries and regions involved in the Belt and Road Initiative.
Although Shaanxi is worth visiting just for Xi'an, the province is more than one city.
From the beautiful Niubeiliang Nature Reserve to massive manufacturing plants, the landlocked Shaanxi is making big waves on all fronts.
And if anybody is still surprised that some people don't know the difference between Shaanxi and Xi'an, remember New York City is more famous than New York State.