China pushes forward exploration of small celestial bodies
Share - WeChat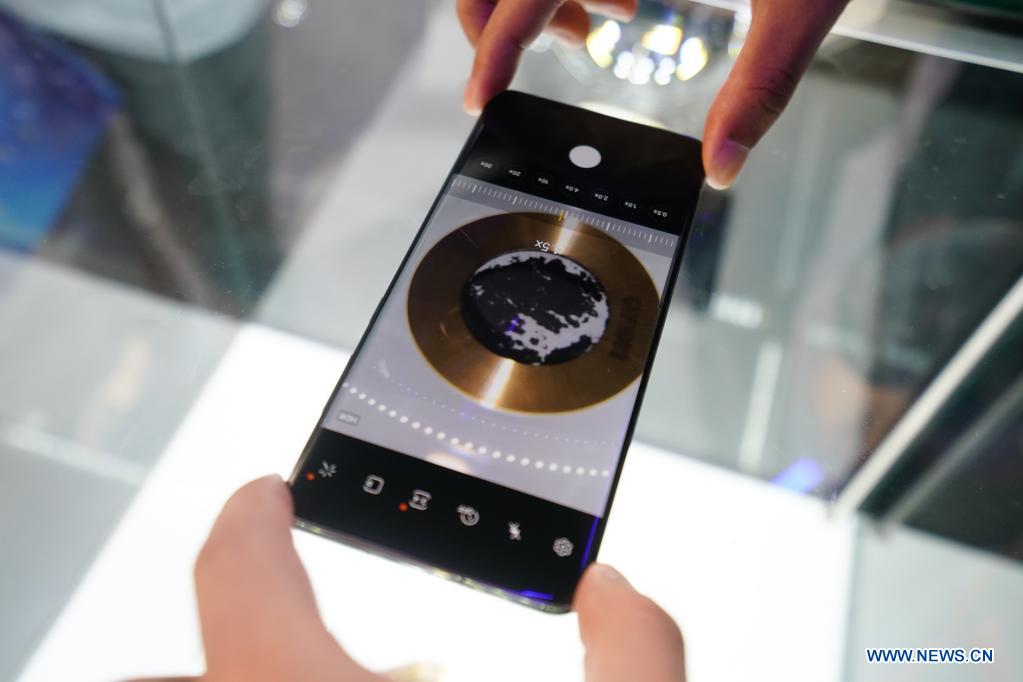 NANJING -- China is pushing forward its exploration of a near-Earth asteroid and a main-belt comet with one space probe, said a senior space expert on Saturday.
The mission is to send a probe around an asteroid named 2016HO3 and then land on it to collect samples, said Ye Peijian, an academic of the Chinese Academy of Sciences, at the ongoing 2021 China Space Conference, held in Nanjing, East China's Jiangsu province.
The probe will then fly back to Earth's proximity and release a capsule to return the samples. After that, it will continue its journey. With the assistance of the gravity of Earth and Mars, it will finally arrive at the main asteroid belt and orbit comet 311P, Ye said, adding that the whole process will take about ten years.