Economy looking up in Wuhan, govt reports
Share - WeChat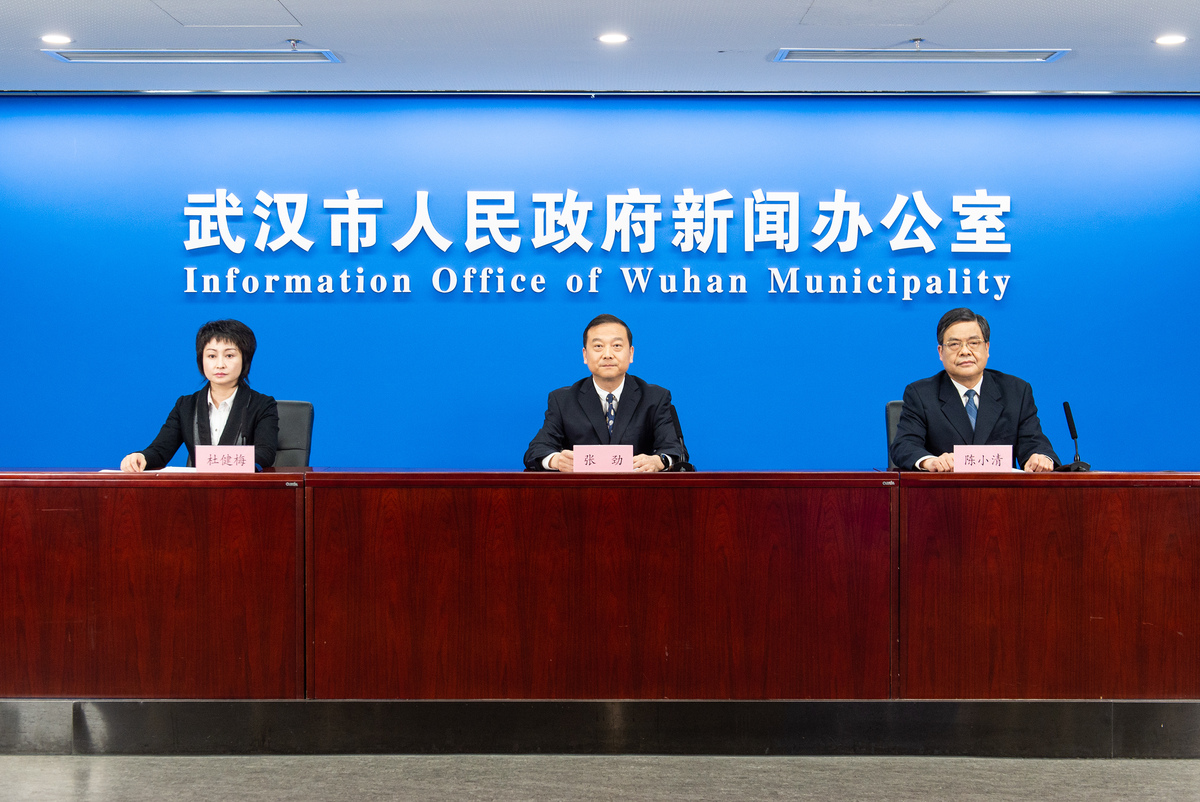 The economy of Wuhan, Hubei province, is recovering from the impact of COVID-19.
The city's GDP reached 357.41 billion yuan ($54 billion) for the first three months of this year, a 58.4 percent increase year-on-year, according information provided by the local government at a news conference on Thursday.
Zhang Jin, head of the local statistics administration said the city's economy has recovered rapidly in the first quarter, both in terms of quantity and quality.
Primary industry has achieved an 29.9 percent increase year-on-year, reaching a total of 7.67 billion yuan. Secondary industry has achieved an 85.5 percent increase, with the volume of 140.94 billion yuan.
The service industry is growing fast in the first quarter, including transportation, rent and technological services, which are all growing at double-digit speed, Zhang said.
Increases were also seen in investments in industry (559.1 percent), infrastructure (330.8 percent) and real estate (290.9 percent).
Consumption is steadily increasing as well, with growth in wholesale (42.4 percent), retail (74.7 percent) and catering (145 percent).