Laureus award nominee from China chases boxing dream
Share - WeChat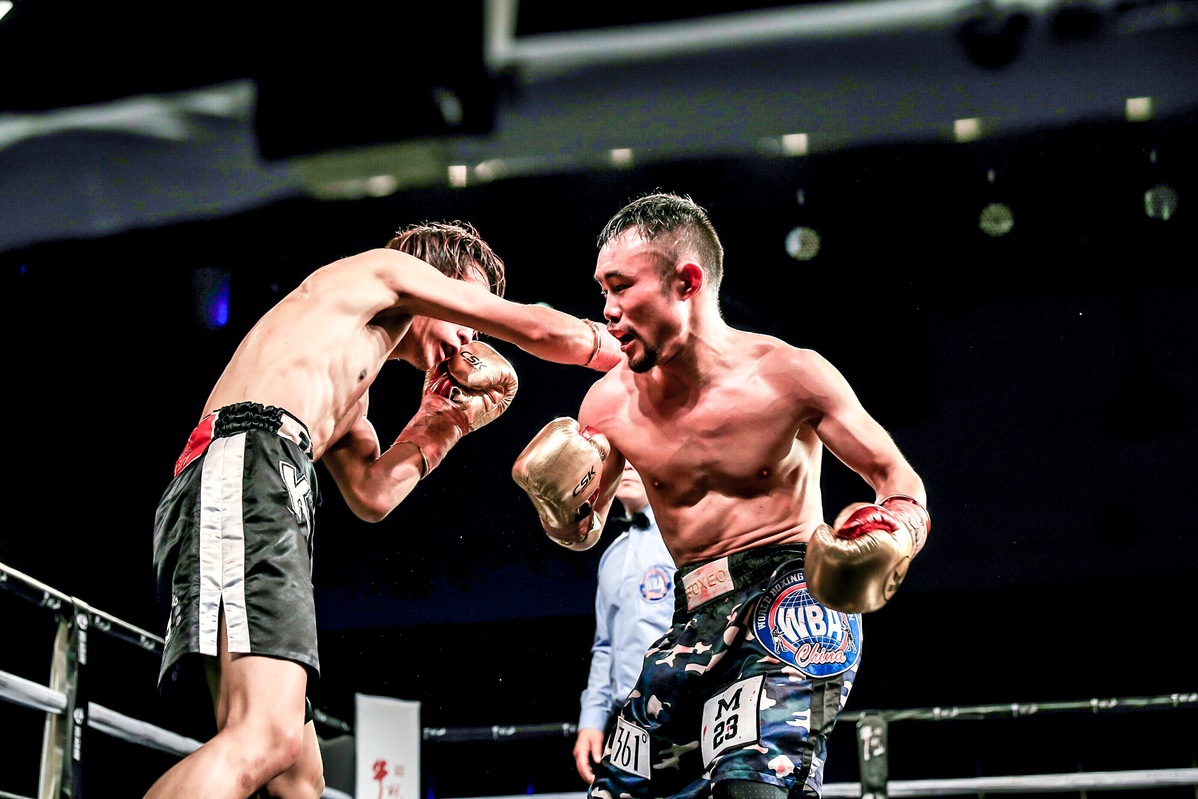 A Chinese boxer was recently nominated for this year's Laureus Sporting Moment, along with five other candidates from around the world. The nomination turned the spotlight on the boxer, who once worked as a food delivery driver to pay the bills while he pursued his boxing career.
Since its inception in 2000, Laureus — a charitable company registered in England and Wales — has helped to improve the lives of more than 6 million children and young adults by supporting more than 250 sports-based community programs around the world, fulfilling the visionary words of its patron Nelson Mandela: "Sport has the power to change the world."
Voting for this year's Laureus Sporting Moment opened on Friday with six candidates and will last until April 30. The winner will be announced at a ceremony on May 6.
The nominee from China, Zhang Fangyong, was born to a poor family in Yunyang county of Chongqing in 1993. He dropped out of school early and worked at his family's noodle shop.
When he was 15, Zhang was enrolled at a local sports school for wrestling.
"I was strong enough to carry rice and flour bags weighing 50 kilograms at age 12," Zhang said. "So I was offered admission even though I was a bit old to start studying wrestling."