County in Shaanxi builds beautiful countryside
Share - WeChat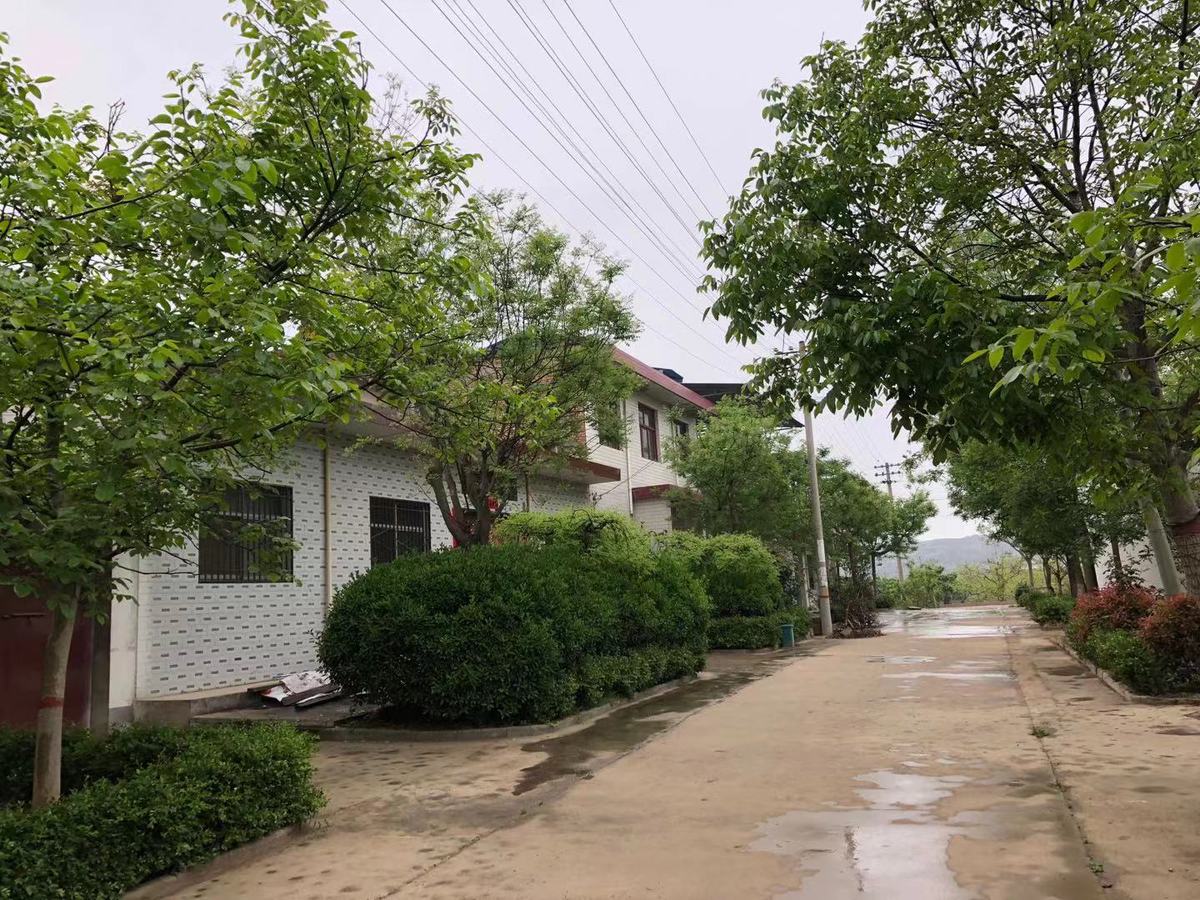 Fuping county in Northwest China's Shaanxi province is ramping up efforts to build a more beautiful countryside, in order to improve the quality of life for villagers.
Building a beautiful countryside is a national strategy and the county, which administers 268 villages, has invested 634 million yuan starting from 2015 into this program, according to Liu Yuesong, a government official in charge of Fuping county's beautiful countryside construction work.
The county has formulated specific action plans and launched various campaigns for improving the rural environment. It began with residence layout planning and environmental cleanup, and continued with the comprehensive renovation of rural living conditions.
"The county has now drawn up renovation plans for 205 villages and has set up 216 core areas for beautiful countryside construction," Liu said.
Fuping county has made rural toilet improvement and village cleaning a priority for its implementation of beautiful countryside construction. "The county has completed toilet construction for 99,000 households and the coverage rate of hygienic toilets has reached 48 percent," Liu said.
Wang Shufeng, 73, lives in Fuping county's Sanhe village and her family was the first one in the village to have toilet construction work completed two years ago. The government subsidizes 1,000 yuan in toilet modification work for every household.