Financial support urged to attain carbon targets
Share - WeChat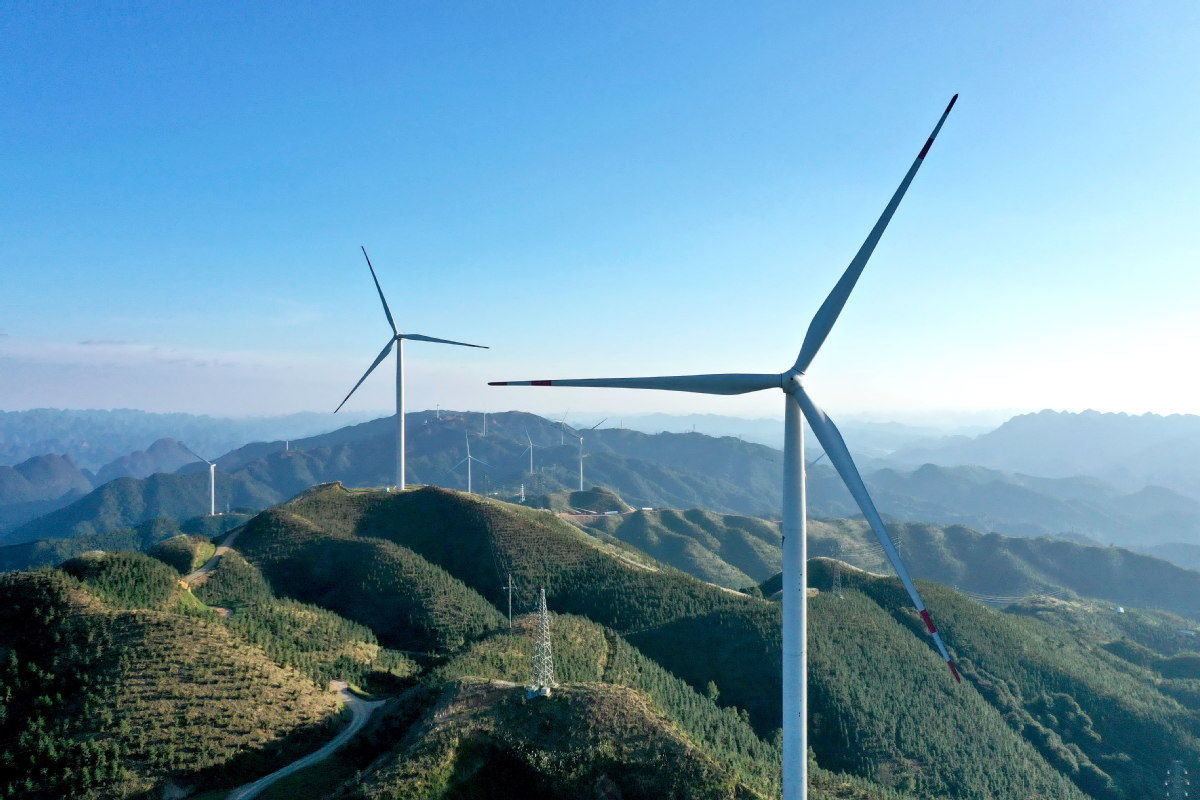 China's central bank chief vowed on Tuesday to mobilize financial support from all parties to realize the goal of the nation achieving carbon neutrality by 2060, and called for promoting a deepened opening-up of the domestic green financial market to foreign investors.
Yi Gang, governor of the People's Bank of China, said that the nation, which has issued the largest amount of green loans in the world, will continue to open up the financial sector and facilitate the participation of international investors in its green finance market.
"We will continue to expand foreign financial institutions' business scope and further promote the two-way opening-up of the capital market," Yi said during a roundtable discussion at the ongoing Boao Forum for Asia Annual Conference 2021 in Hainan province.
In terms of specific measures to boost green financing, the central bank plans to develop a mandatory disclosure system that would require all financial institutions and firms to follow unified disclosure standards, he said.
The central bank has included green bonds and green credit into the eligible collateral of central bank lending facilities and would create tools to encourage financial institutions to finance emission reduction.
"We will step up support for carbon emission reduction by leveraging commercial bank ratings, deposit insurance rates, and a macro-prudential assessment framework," Yi added.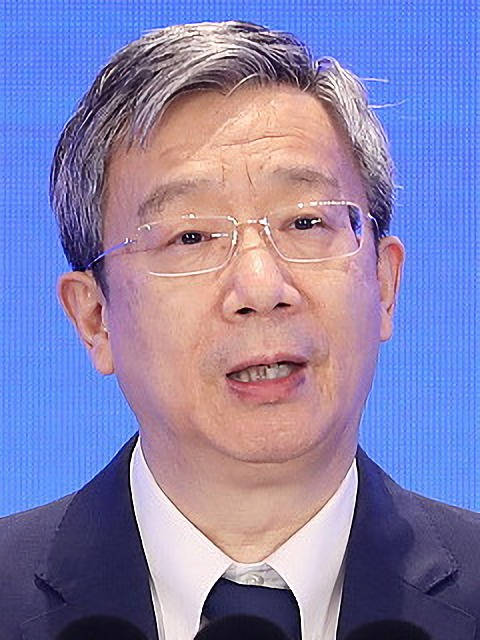 The central bank has said it will include climate change factors in its monetary policy framework. Relending is one of the available and effective financial tools to promote large-scale green loans, and the central bank is researching other measures, said Ma Jun, director of the Green Finance Commission under the China Society for Finance and Banking, who is also a former member of the central bank's monetary policy committee.
China's commitment to achieve carbon neutrality by 2060 will lead to a restructuring of the economy, and the financial sector may play a big role in this transition, Zhu Min, a former deputy managing director of the International Monetary Fund, said at the forum on Monday.
An analysis from the IMF showed that a coordinated green infrastructure push, combined with carbon pricing, could boost global GDP in the next 15 years by 0.7 percent annually and create millions of jobs.
Yi, the central bank governor, also called for international cooperation, pledging to continue to implement green investment principles, such as the Green Investment Principles for the Belt and Road, which 39 Chinese and foreign financial institutions have joined so far.
"The PBOC will continue to help developing countries strengthen their capacity building in green finance to better support their green transition and cope with climate change," Yi said.
"We also support multilateral development institutions in tapping their expertise to provide targeted capacity-building assistance to developing countries in need."