TI SENTO – Milano introduces new collection at Shanghai Fashion Week
Share - WeChat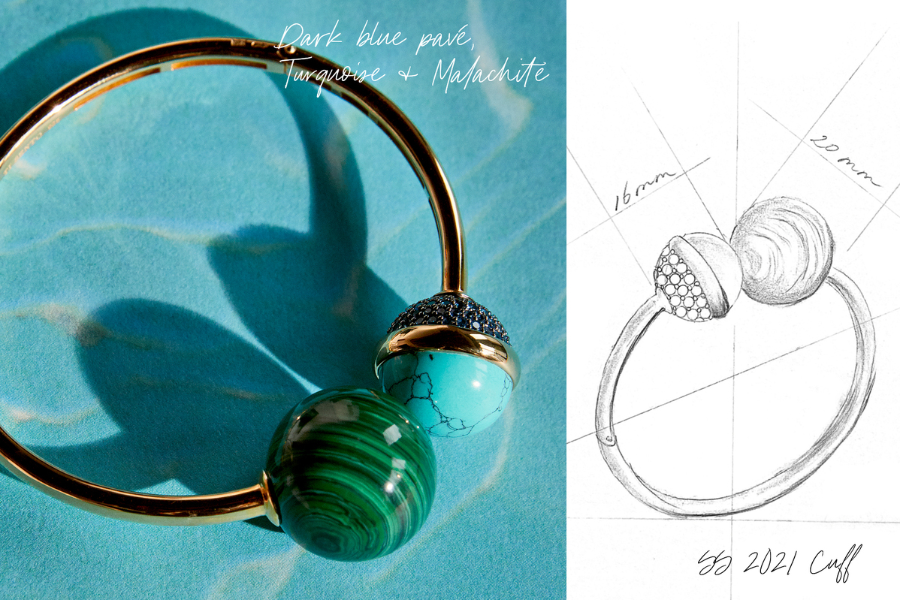 European jewellery brand TI SENTO - Milano launched its new Spring Summer 2021 collection in Shanghai on April 12 during the Shanghai Fashion Week.
Themed Radiate Love, the new collection uses three color palettes to combine yellow gold, rose gold, and silver, and tells the stories of love, peace, good luck, and sunshine.
Most of the new collections are inspired by the arts, architecture, photographs, and nature in Italy, while all gems are hand-inlaid, said Arjan van Zuylen, CEO of the brand.
Besides launching the new series, the event was also a debut of the brand to officially enter the Chinese market since it launched the T-mall flagship store in China last year.
"We are in China now because we feel that Chinese women are a great match to our brand because of their sense of sophistication, elegance, and fashionable creativity," said Zuylen, who believes that jewelry has become an important part of Chinese women's daily activities.
"We spent several years preparing for the China market. We came when everything was ready," he added.
Meanwhile, the market size and the importance of the Chinese market cannot be underestimated, Zuylen said in his earlier interviews when launching stores on T-mall.