Veteran profits from getting houses in order in Chengdu
Share - WeChat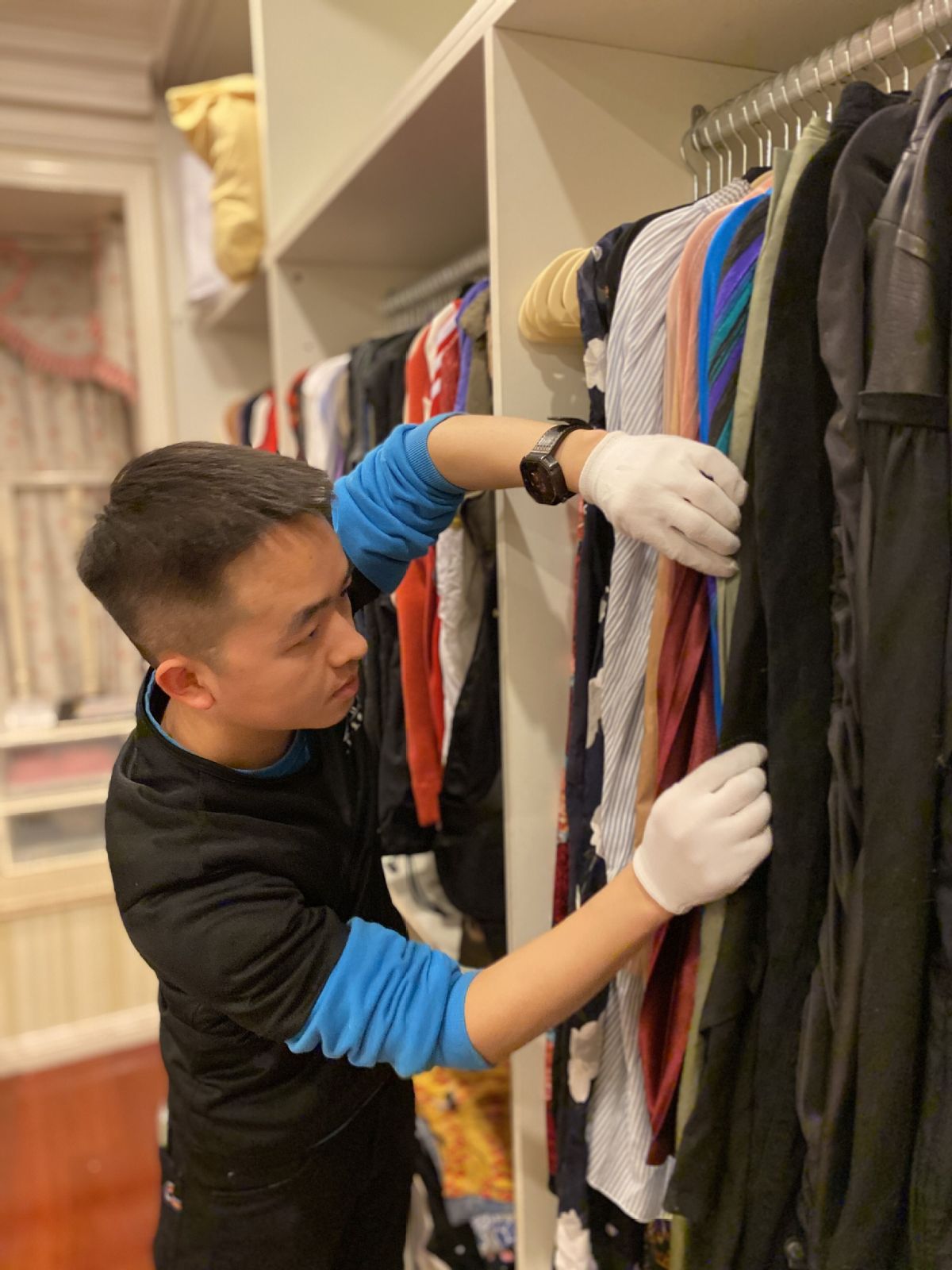 Ex-soldier sets up a lucrative business as a professional organizer of internal spaces
After retiring from military service, Li Qinglong, 27, avoided the usual job paths of ex-soldiers and become a professional organizer in Chengdu, Sichuan province.
An occupation that is growing in credibility, professional organizers help people arrange physical spaces and items for greater order and efficiency.
"Ex-servicemen are born to be good organizers, at least from my perspective, as we have higher standards of order and cleanliness. I love organizing and am very happy seeing stuff well-organized," he said.
"I have experience of serving in the military, which I think offers a sense of security to customers as door-to-door organizing services are quite private."
Li graduated from Jincheng College at Sichuan University before joining the army. Most ex-military people work as security guards or drivers, but after finishing his service Li wanted a job that was special and well-paid.
"Actually, I got the idea of being an organizer from Douyin (a short-video sharing platform). I knew nothing about organizing before, so I took training courses just after I was demobbed," he said. "I spent one week taking theoretical lessons and practicing on-site with my tutors."