Smart expressways in China at a glance
Share - WeChat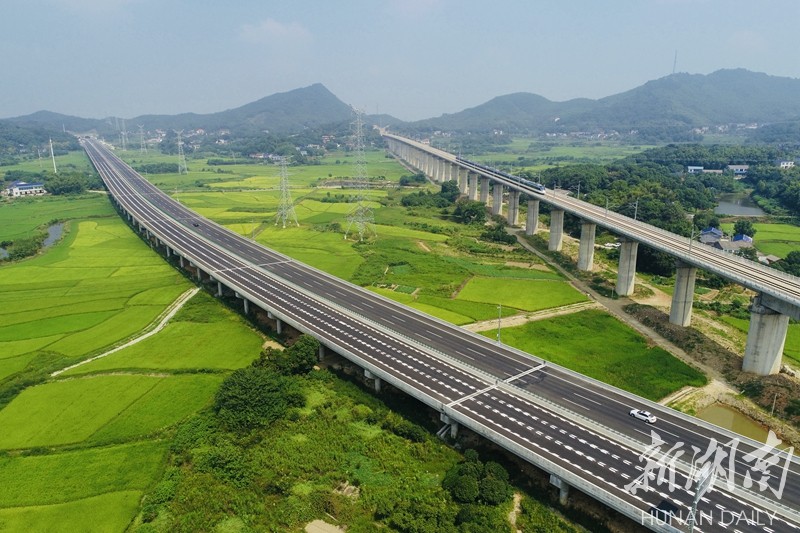 Changsha-Yiyang Section of Changsha-Chengde Expressway (North Line) in Hunan
On August 31, 2020, with the official opening of the Changsha-Yiyang Section of Changsha-Chengde Expressway (North Line), Changsha, Hunan province, built China's first intelligent expressway at the time that supports collaborative autonomous driving between vehicles and the road.
The 93 km long project has created a total of 98 scenes related to intelligent connected cars, which mainly meet the functions of intelligent traffic management, intelligent connected car testing and connected auxiliary driving.
The section can realize the testing of level 3 or above autonomous driving and smart road operation supervision.