Xiamen Marathon kicks off with 12,000 runners
Share - WeChat The 2021 Xiamen Marathon kicked off in Xiamen, Fujian province on Saturday with a total of 12,000 runners.
Originally scheduled for Jan 3, the race was postponed to April 10 following a circular issued on Dec 31 by China's State Council task force on combating the COVID-19 pandemic.
The 2021 Xiamen Marathon has attracted 67 outstanding contestants, including 54 male runners who have finished a full race within 2:35:00 and 13 females within 2:50:00.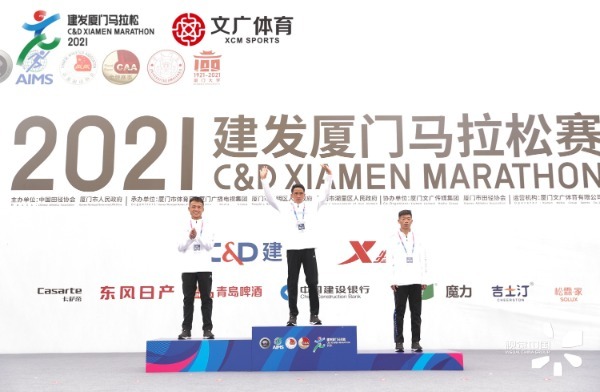 Yang Dinghong, the winner of the men's division, said both the course and the service at Xiamen Marathon was quite nice. "I was well prepared for this race after three months of winter training," he said.
The first Xiamen Marathon was held in 2003 and has been an annual event ever since. In February, the race gained the World Athletics Elite Platinum Label, becoming the second one to win this label in China after the Shanghai Marathon.
On April 11, the organizing committee of Xiamen Marathon co-hosted the European Olympic Marathon Qualification Race together with the Italian Athletics Federation in Italy's Siena. A total of 150 athletes took part in the competition and 51 of them gained a ticket to compete in the marathon race in the Tokyo Olympics.
The race is also the Tuscany Camp Global Elite Race of the Xiamen Marathon.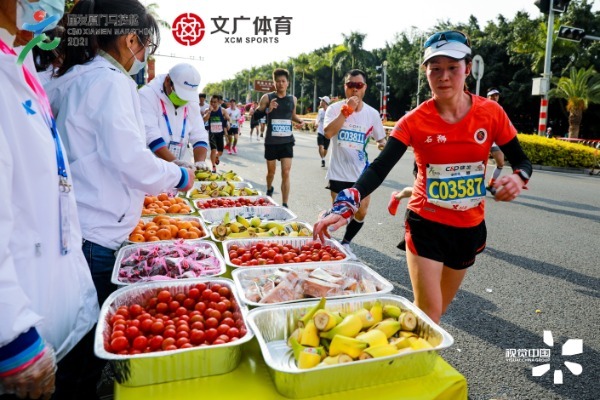 Most Popular