Letters sent by overseas Chinese reveal their emotional touch
Share - WeChat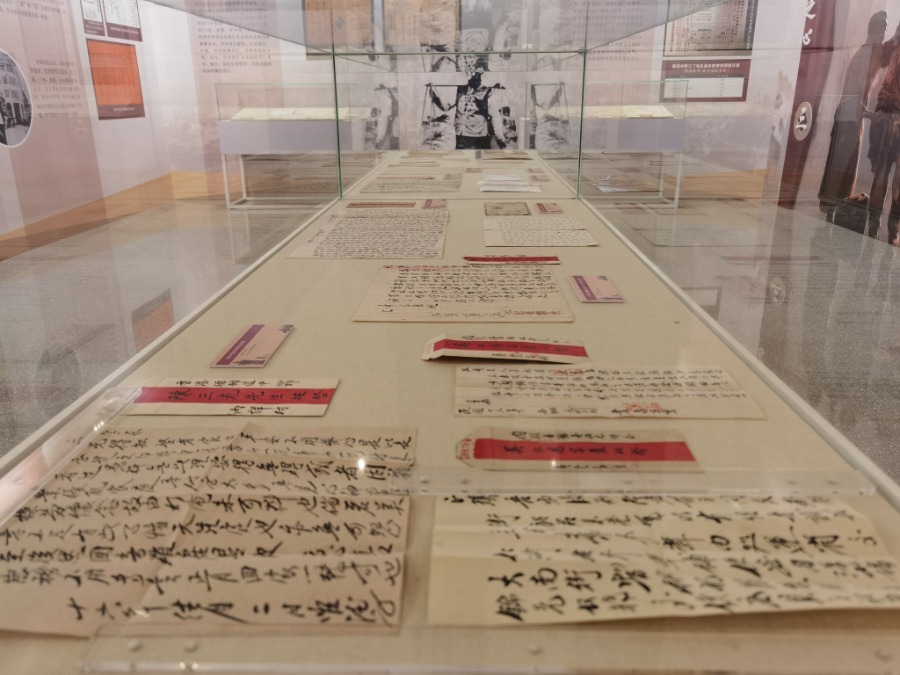 A key exhibition of letters showing emotional connection between overseas Chinese and their homeland opened in Beijing on April 9.
On the ongoing exhibition at the Overseas Chinese Museum of China, about 170 exhibits of Qiaopi and Yinxin from Jiangmen, a city in Guangdong province, review the epic of overseas Chinese communities in recent history.
Qiaopi and Yinxin is a form of letters mixing correspondence and remittance documents in Guangdong and Fujian provinces (known as Yinxin in Guangdong and Qiaopi in Fujian), the major sources of overseas Chinese in the late 19th and early 20th century.
The front of the envelope includes basic information of receivers and amount of remitted money while the back has seals of banks and agencies. And personal letters are written inside, often with how the money should be used and distributed.