Helping individuals achieve financial security
Share - WeChat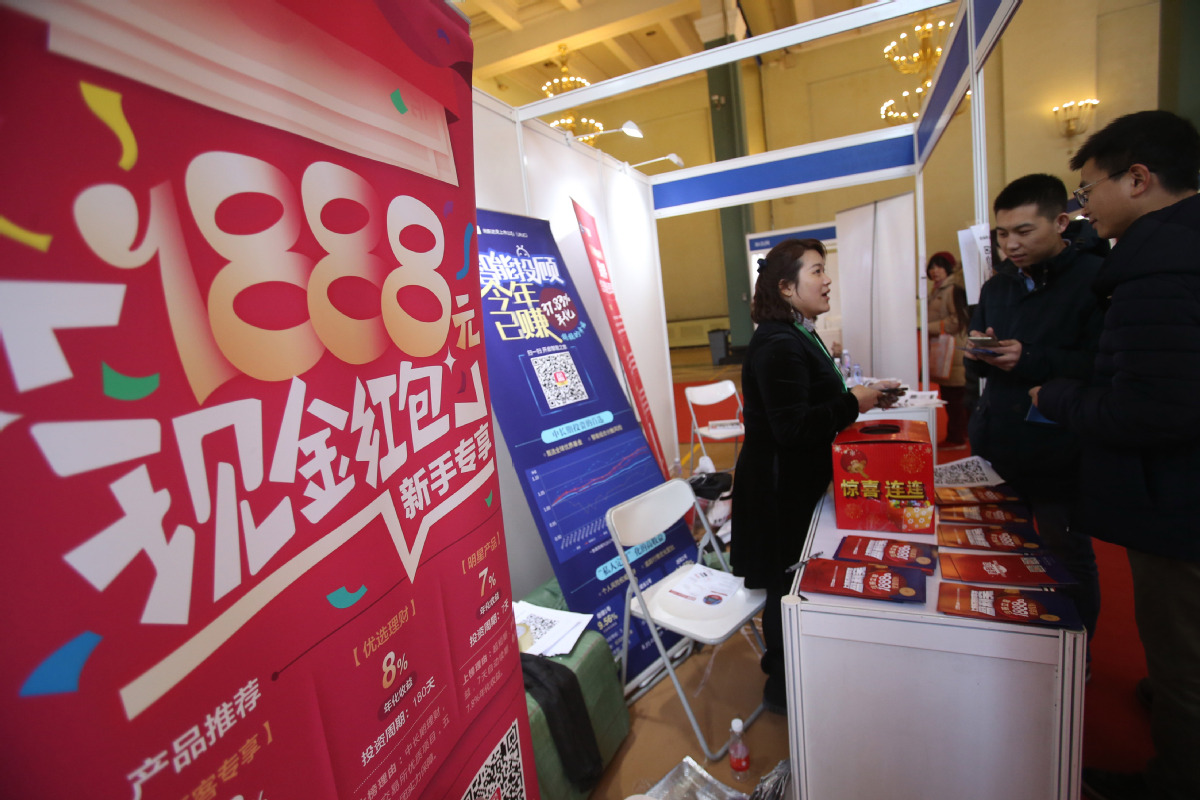 WMPs reach takeoff point in China as retail investors turn asset-savvy
Wake up before 9 am, hurry through a quick breakfast, consume the latest news, and get glued to the PC screen by 9:30 am.
This is not the daily routine of a work-from-home young white-collar worker, but of my mom Hou Lijie. Mommy dearest, 56, is having a second career of sorts post-retirement. She has turned a full-time retail investor since retiring as a manager of an air-conditioning engineering unit last year after a 32-year career.
And she appears to be finding her groove in her new line of work. It is as though a mini supercomputer is lodged in one of the tracks of her mind, constantly crunching online data on funds, stocks, investment options, and asset classes.
She told me that each trading day, as China's A-share market gets going at 9:30 am, she tracks the stock market performance in real time on her PC through the day.
"I've spent most of my time on investing since I retired. I invest not just to avoid getting idle but, more importantly, to earn more to save more, in order to fund my post-retirement life, contribute to family needs, and offset the effects of inflation," Mom said.
Like my mother, millions of Chinese from all walks of life-office workers, deliverymen, millennial homemakers, retirees, and so forth-have jumped on the investing and wealth management bandwagon.
This trend has spawned exciting growth opportunities for financial services companies that offer asset management and wealth management products, or WMPs, in China.
The trend turned a tidal wave recently on the back of a stellar A-share market performance in 2020, which pulled substantial household savings of investors with a risk appetite into stocks and other asset classes.
For instance, 426 newly established mutual funds succeeded in raising a staggering 1.07 trillion yuan ($163.4 billion) in the first quarter of this year, double that seen in the same period last year, according to market tracker Wind Info.
The surge reflects some key structural changes in China that will power future demand for asset management and wealth management products, market insiders said.