Wuhan 'on the rise' a year after lockdown was lifted
By ZHOU LIHUA,LIU KUN in Wuhan and ZHAO XINYING in Beijing | China Daily | Updated: 2021-04-08 07:01





Share - WeChat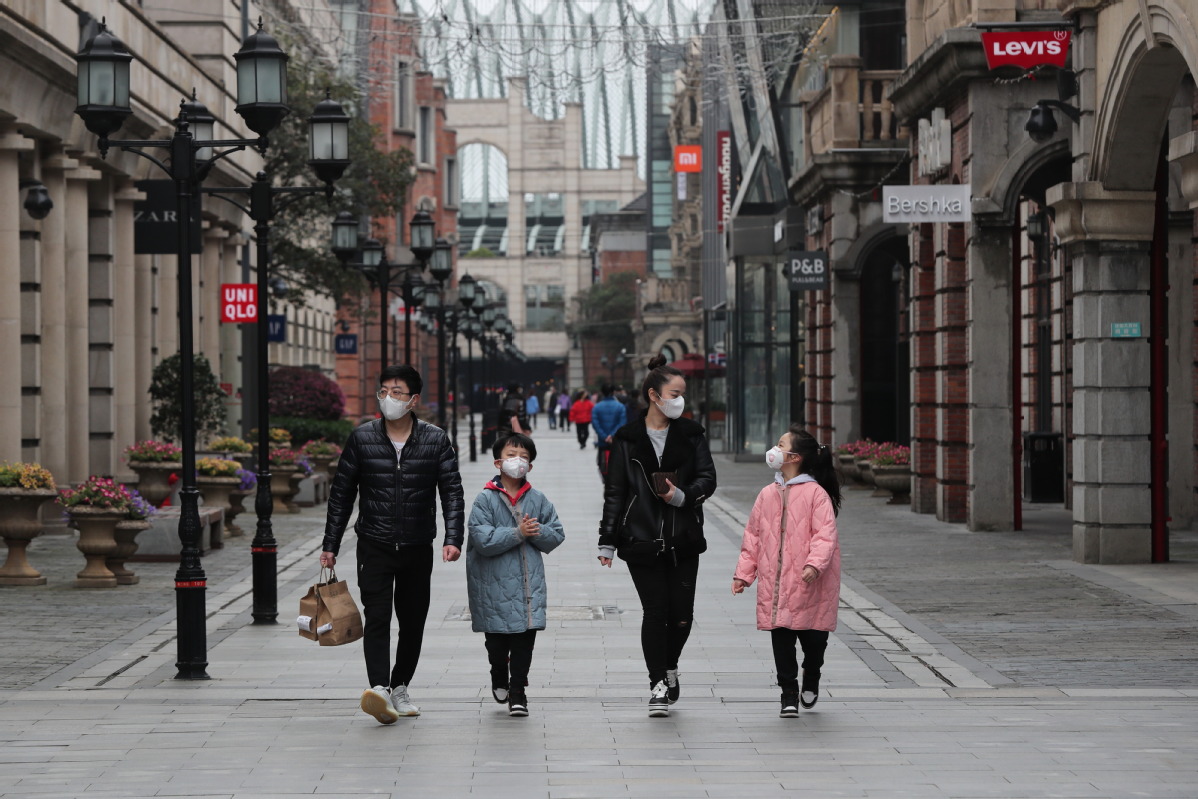 Bright prospects
Huang Yuting, a Wuhan resident who experienced mild symptoms when she caught COVID-19 early last year and has since recovered, said the city also has fully recovered from the outbreak and is becoming even better than it was before.
Huang, a high school student when she fell ill last year, is now a college student in Wuhan. "Although the outbreak hindered the development of my hometown for a period of time, it gave people in other parts of China and from around the world an opportunity to get to know the city all over again."
According to the 2021 work report of the Wuhan city government, Wuhan set a goal for GDP to grow by 10 percent, investments in fixed assets to increase by 15 percent and the surveyed unemployment rate to remain around 6 percent this year.
Ba Shusong, vice-president of the China Society of Macroeconomics, told Xinhua News Agency that a major crisis can facilitate the development of society.
"After the COVID-19 outbreak, Wuhan made great progress in many aspects, whether in social governance, public health, economic development or industrial upgrading," he said. "The accumulated progress will further help the city thrive and grow into a metropolis of note both domestically and internationally."