China's economy active, robust during Qingming Festival
Share - WeChat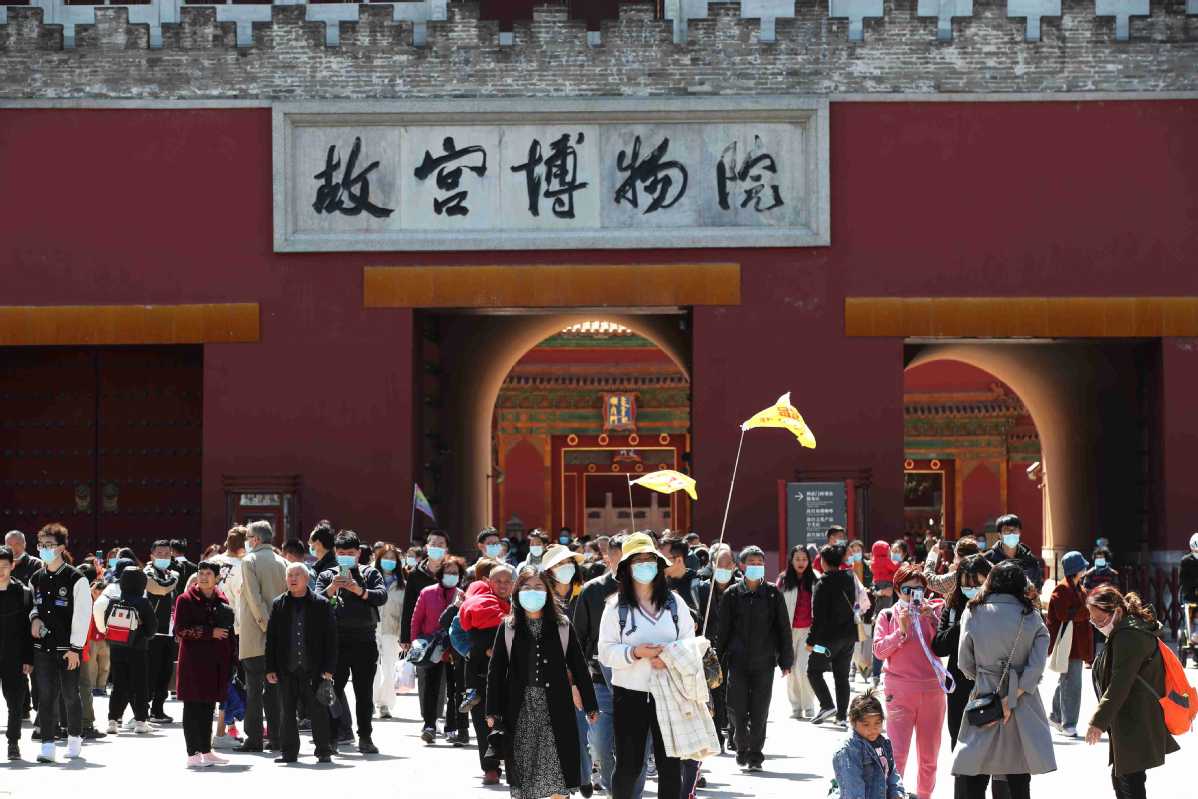 China's economy showed robust business activity in different sectors during this year's Qingming Festival, or Tomb Sweeping Day holiday.
Data from the Ministry of Culture and Tourism indicated during the holiday about 102 million domestic visits were made nationwide, up 144.6 percent year-on-year on a comparable basis, returning to 94.5 percent of the same period before the epidemic.
In the same period, China's domestic tourism revenue witnessed a 228.9 percent year-on-year increase to 27.19 billion yuan ($4.14 billion), returning to 56.7 percent of the same period before the epidemic.
A total of 144.5 million passenger trips were expected to be made from April 3 to 5, up 142.4 percent year-on-year according to the Ministry of Transport.
From April 3 to 4, the transaction volume of some large-scale tourism service platforms increased more than 1.6 times year-on-year, and the value of transactions more than doubled year-on-year, according to the NetsUnion Clearing Corporation, as reported by People's Daily.
In the same period, high-quality self-driving tours were favored by consumers, and the car rental market was active, with the number of transactions on some car rental platforms up more than 1.5 times year-on-year and the transaction value increasing by more than 80 percent.