Strengthen market expectations to keep grain prices stable
Share - WeChat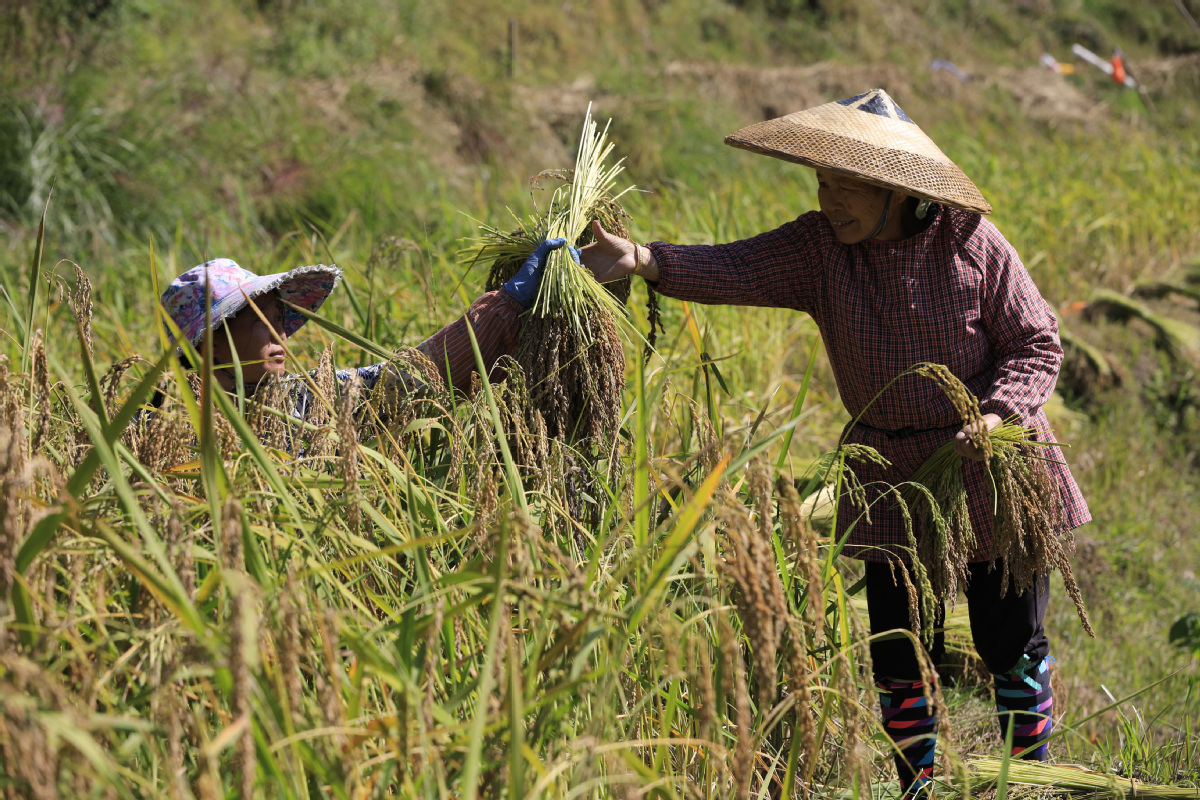 The recent surge in global grain and food prices has been fuelled more by anticipated price rise in the wake of the novel coronavirus pandemic, excess global liquidity and geopolitical fluctuations than by changes in the fundamentals of global grain supply and demand.
Therefore, China must stabilize the domestic grain market and forestall the risk of imported inflation caused by rising grain prices in the international market.
Globally, there have been bumper grain harvests for many years without any fundamental changes in the supply and demand pattern. However, the pandemic has changed the market expectations of food producers, sellers and consumers. Fears of rising prices will cause speculators to hoard food, consumers to buy in excess of need, and make producers reluctant to sell food, resulting in declining food supply and creating the illusion that food is in short supply.
Although China has seen consecutive bumper grain harvests, after the pandemic broke out last year, many expected food prices to rise, resulting in the hoarding of food by some enterprises and farmers' reluctance to sell grains. As a result, prices of soybean, corn, wheat, rice and even edible oil rose across the board, with corn prices increasing by more than 50 percent.
It is therefore necessary for China to strengthen grain market management, take measures to prevent price fluctuations and cope with uncertainties in the international market.
Since last year, relevant departments have taken measures to strengthen the management of food market and guide market expectations. Market regulators have regularly made public information on grain and oil supply, demand and prices, and cracked down on speculators, hoarders, price manipulators, and rumormongers.
The best way to strengthen grain market management is to ensure a stable supply of grains. For this, China should improve its grain reserve system and optimize the structure of grain reserves. It should also strengthen cooperation with grain-exporting countries, open up diverse import channels and help strengthen the grain supply chains in the international market to ensure the security of its grain imports.
Economic daily
Most Viewed in 24 Hours
China Views