China-donated Sinopharm COVID-19 vaccines arrive in Ethiopia
Share - WeChat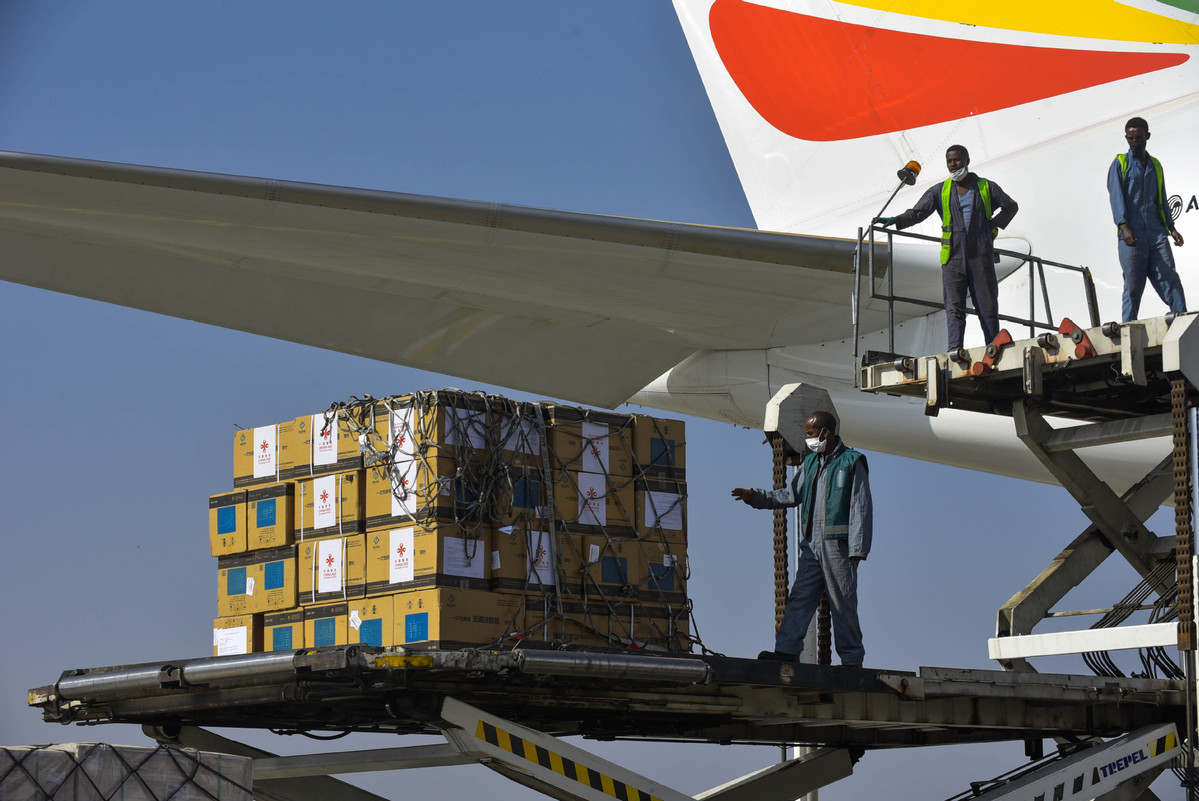 "Several donations of supplies like Personal Protective Equipments (PPEs), test kits, and medical equipments have been delivered. In addition, technical support and missions have been here to share experiences in how best to combat this challenging pandemic," she further said.
Tadesse also said the donation of Sinopharm vaccines will significantly contribute to Ethiopia's plan to vaccinate up to 20 percent of the east African country's population.
"Today's donation of these vaccines will have an immense contribution to this effort of the objective that we have in terms of inoculating at least up to 20 percent of the population within this year of 2021," she said.