Xiaomi entry adds spice to e-car sector
Share - WeChat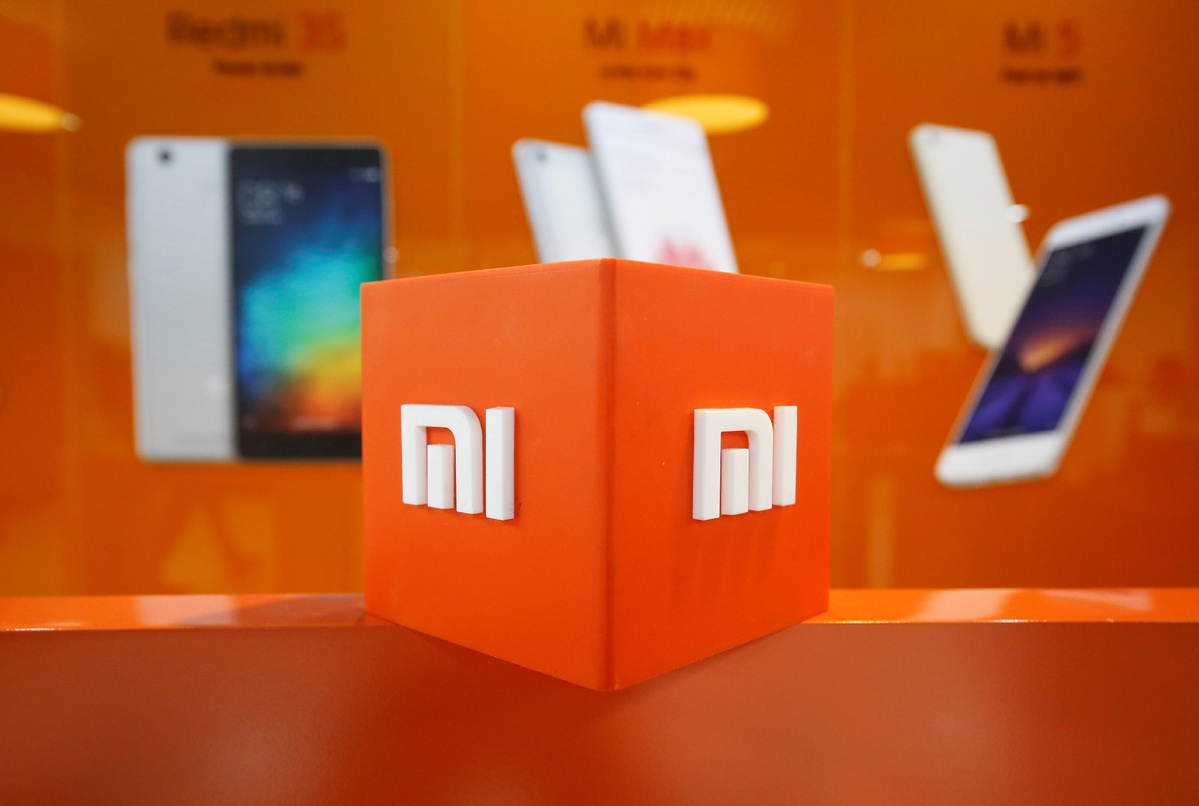 Xiaomi Corp's decision to foray into the electric car business will further intensify competition in the booming sector, and it remains to be seen how the Chinese smartphone company will leverage its research and development strength to explore a completely new area, experts said.
Their comments came after Lei Jun, chairman of Xiaomi, said the company will set up a wholly owned unit for the smart electric vehicle business, with an initial investment of 10 billion yuan ($1.52 billion). The total investment over the next decade is estimated to be $10 billion.
Xiaomi's foray into the smart vehicle segment comes at a time when several tech giants like Apple Inc, Baidu Inc and Huawei Technologies Co are looking at the vehicle industry as the next big ticket sector, on hopes that in the future cars will become increasingly autonomous and connected.
Roy Lu, director of the Gasgoo Auto Research Institute, said Lei has for long been seeing automobiles as part of Xiaomi's artificial-intelligence-enabled internet of things ecosystem, and invested in Chinese electric car startups such as Nio and Xpeng Motors via venture capital company Shunwei Capital.
"In the past two years, the rise of smart electric vehicles in the Chinese market showcased Lei's forward-looking strategic vision, and strengthens Xiaomi's plans to build its own ecosystem for smart vehicles around intelligent networking and autonomous driving technologies," Lu said.
But Lu also warned that the change of Lei's role from an investor to a competitor will also push Nio and Xpeng Motors to prepare harder for the possible impact of Xiaomi's entry into cars on their business.
Lei said on Tuesday that he will serve as the CEO of the new smart electric car unit. Xiaomi's cash reserves totaled 108 billion yuan by the end of 2020, which allows the company to afford the risks involved in the car business, he said.
The senior executive said Xiaomi's strong mobile phone business, smart ecosystem and over 10,000-member research and development team, with another 5,000 people to be recruited this year, will also help it establish a beachhead in the highly competitive electric car business.
But experts warned that it still remains to be seen whether Xiaomi can really afford the capital and time needed for the cash-intensive smart car business. After all, a string of Chinese tech companies such as LeEco have encountered severe financial difficulties and even gone bankrupt after they branched into the smart car business.
Bloomberg said on Tuesday that Xiaomi plans to outsource car assembly to contract manufacturers, a model it uses for its smartphones. Xiaomi relies on contract manufacturers such as Taiwan's Foxconn Technology Group to make its mobile devices.
Matthew Kanterman and Nathan Naidu, analysts at Bloomberg Intelligence, said Xiaomi's entry into the China electric vehicle market, opens a big new growth area beyond smartphones and other consumer electronics.