Wuxi National Hi-Tech District to get 29.3b yuan in investment
Share - WeChat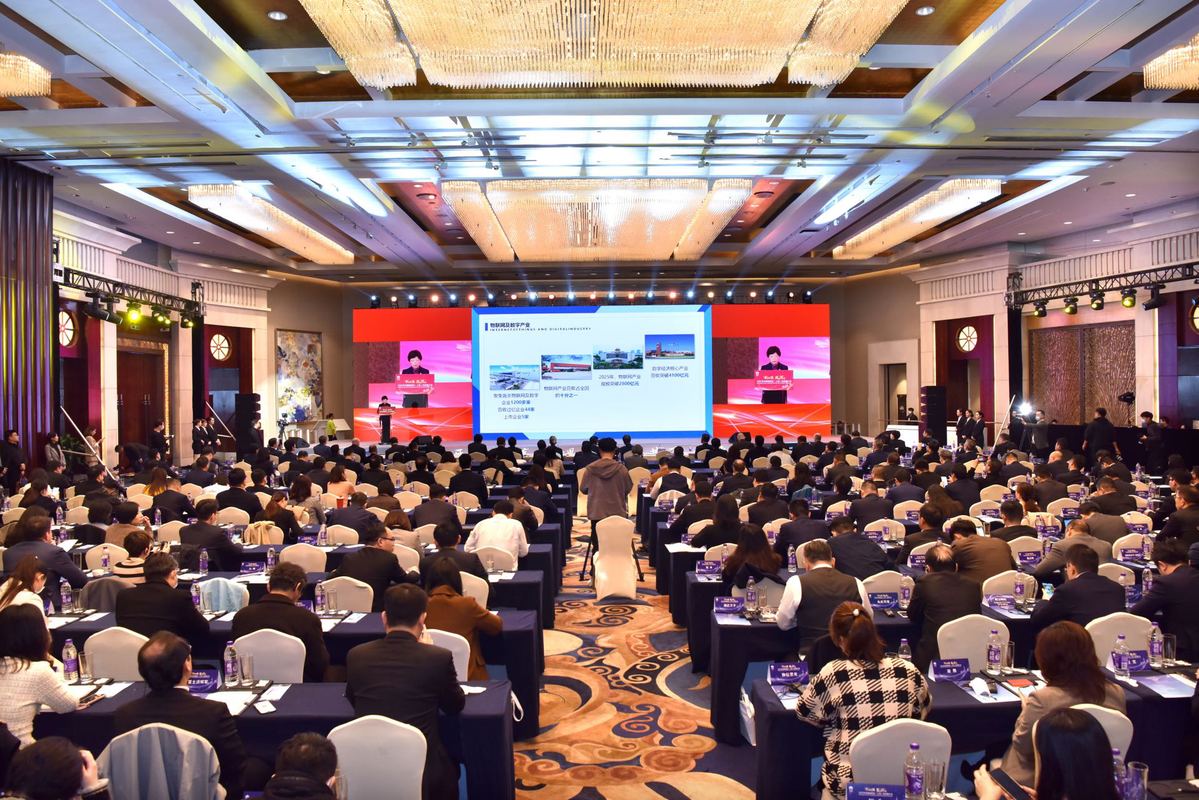 The Wuxi National Hi-Tech District of East China's Jiangsu province announced it will acquire 29.3 billion yuan in investment during an investment promotion event in Shanghai on Wednesday, showing the area's attraction for innovation and entrepreneurship.
The deals come from both domestic (27) and foreign (18) organizations, covering a wide range of sectors, such as integrated circuits, biomedicine, new energy, high-end equipment manufacturing, modern service, new media e-commerce, finance, block chain, and intelligent manufacturing.
"Centered in the Yangtze River Delta region, Wuxi National Hi-Tech District is the only high-tech industrial development zone in the Chinese mainland to boast the comprehensive transportation network of international airport,expressway,high speed railway,metro line and port," said Jiang Min, Party secretary of Wuxi's Xinwu district, also known as the Wuxi National Hi-Tech District.
"Today's promotion conference is the first and foremost of a series of such events we are going to launch across the nation, as well as overseas this year, and we expect our introductions to help businesses at home and abroad gain a better understanding of our policies and industrial planning," said Hong Yanwei, deputy Party secretary of the Xinwu district.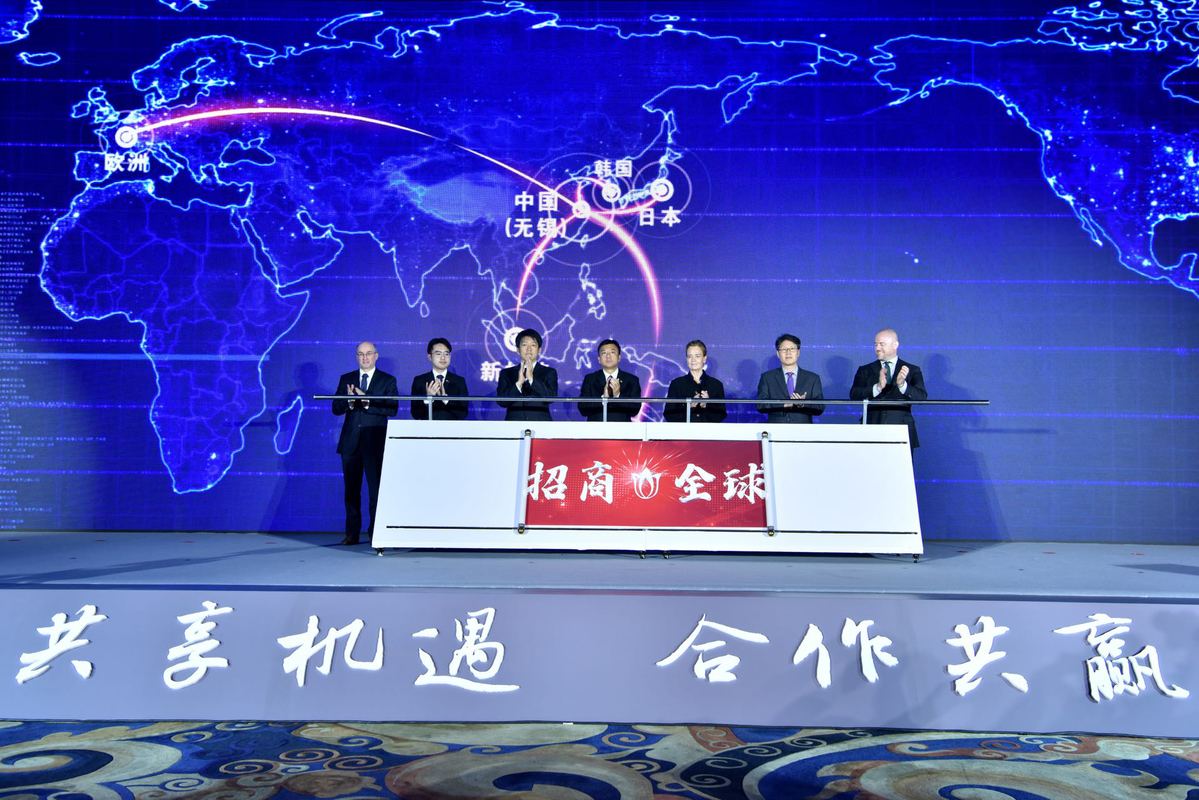 The district, home to 902 hi-tech enterprises and more than 180 medical organizations, pledges to provide a high-efficiency, open, convenient, and fair environment for business development, and wrote the investment environment assessment report published on Wednesday by accounting firm PricewaterhouseCoopers.
The report evaluated criteria, including government service, industrial ecology, talent resources and living environment, as well as infrastructure facilities.
"Wuxi National Hi-Tech District is the window of foreign investment and international cooperation, and has a cluster of German companies, such as Bosch, Siemens, Infineon, Osram, Lanxess, Merck and many more smaller ones," said Manfred Herpolsheimer,who represents Wuxi National Hi-Tech District in Germany.
Rapidly recovering from the COVID-19 pandemic, the district bucked the trend by achieving a GDP of 193 billion yuan, up 5.1 percent year-on-year, according to Jiang.