Huawei sales revenue hits 891b yuan despite pandemic, US ban
Share - WeChat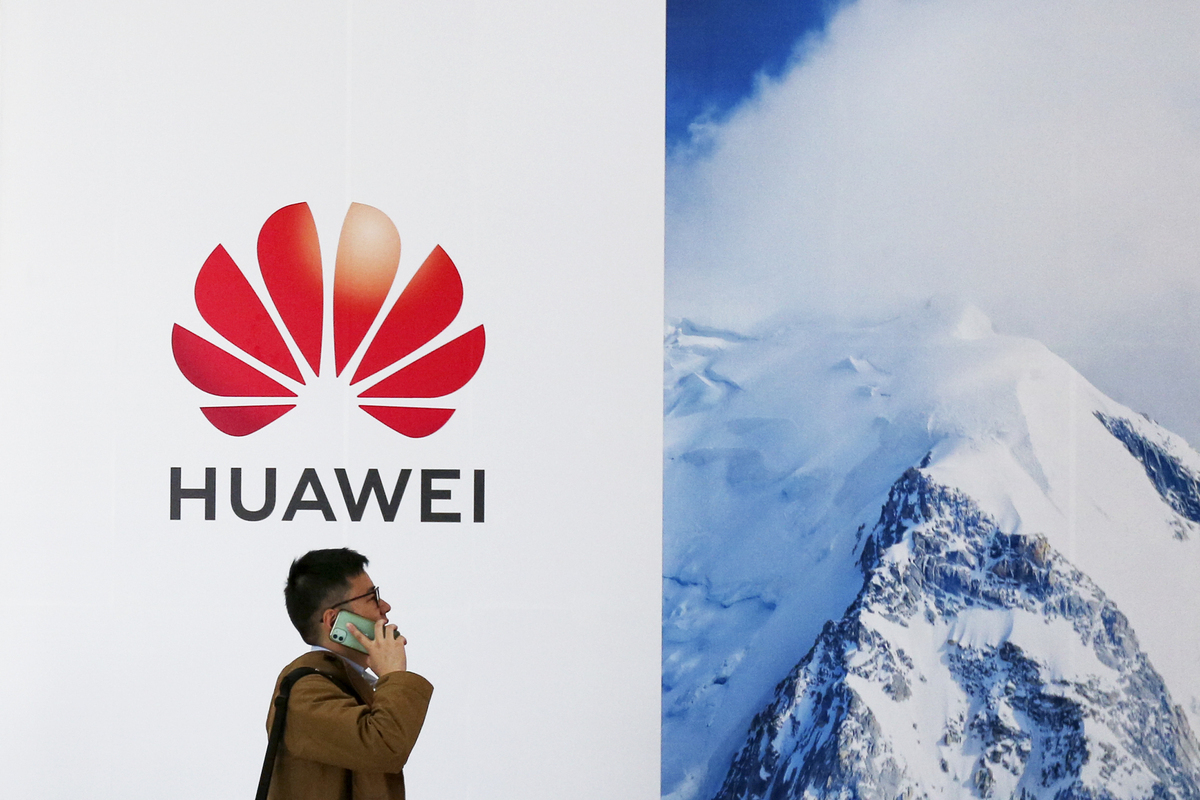 Huawei Technologies Co said on Wednesday it generated 891.4 billion yuan ($135.9 billion) in global sales revenue in 2020, growing 3.8 percent year-on-year, despite the impact of the COVID-19 pandemic and US government restrictions.
The Chinese telecom equipment maker and smartphone vendor said its net profit rose 3.2 percent on a yearly basis to 64.6 billion yuan in 2020.
"Over the past year, we've held strong in the face of adversity," Hu Houkun, rotating chairman of Huawei, said during the company's 2020 annual report press conference at its headquarters in Shenzhen on Wednesday.
"We've kept innovating to create value for our customers, to help fight the pandemic, and to support both economic recovery and social progress around the world. We also took this opportunity to further enhance our operations, leading to a performance that was largely in line with forecasts."
He added the company will continue to work closely with its customers and partners to support social progress, economic growth and sustainable development.
Huawei's carrier business reached 302.6 billion yuan last year, rising 0.2 percent from a year earlier.
The growth of consumer business, which accounted for over 54 percent of Huawei's overall business, slowed down in 2020, growing 3.3 percent year-on-year to 482.9 billion yuan.
The company's enterprise business saw a rapid yearly growth of 23 percent, amounting to 100.3 billion yuan in 2020.
Geographically, Huawei's business in China continued to grow robustly, expanding 15.4 percent year-on-year in 2020. Business in the Americas dropped 24.5 percent; in Europe, the Middle East and Africa it was down 12.2 percent and in Asia Pacific it dipped 8.7 percent.