China-Thailand railway project continues apace
Share - WeChat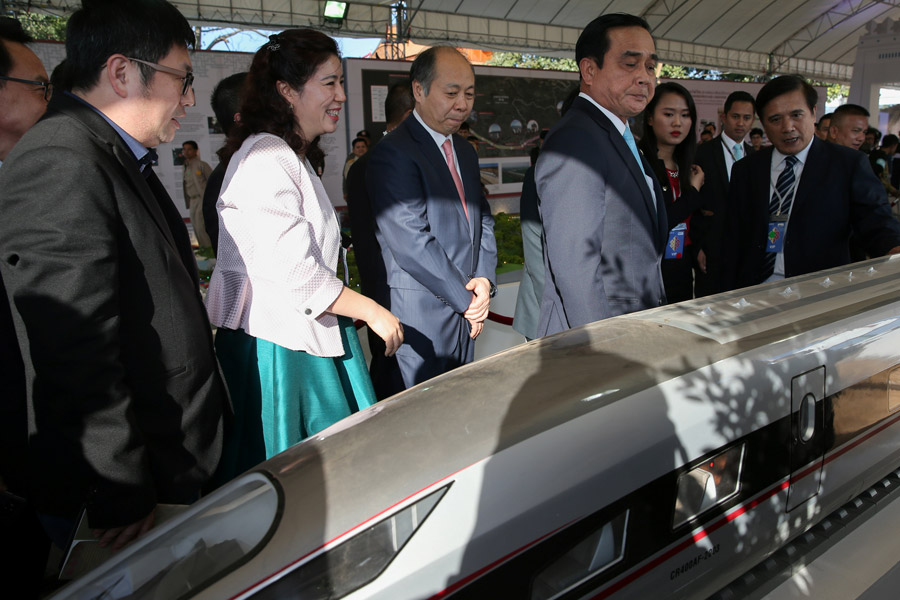 The Thai government and a Chinese construction consortium signed an agreement for the first phase of the planned China-Thailand high-speed railway project.
With a total budget of 179 billion baht ($5.74 billion), the first phase of this project is 251 kilometers long, from Bangkok to the northeastern Thai province of Nakhon Ratchasima.
It is expected to be operational in 2026.