Top 10 most magnetic cities in the world
Share - WeChat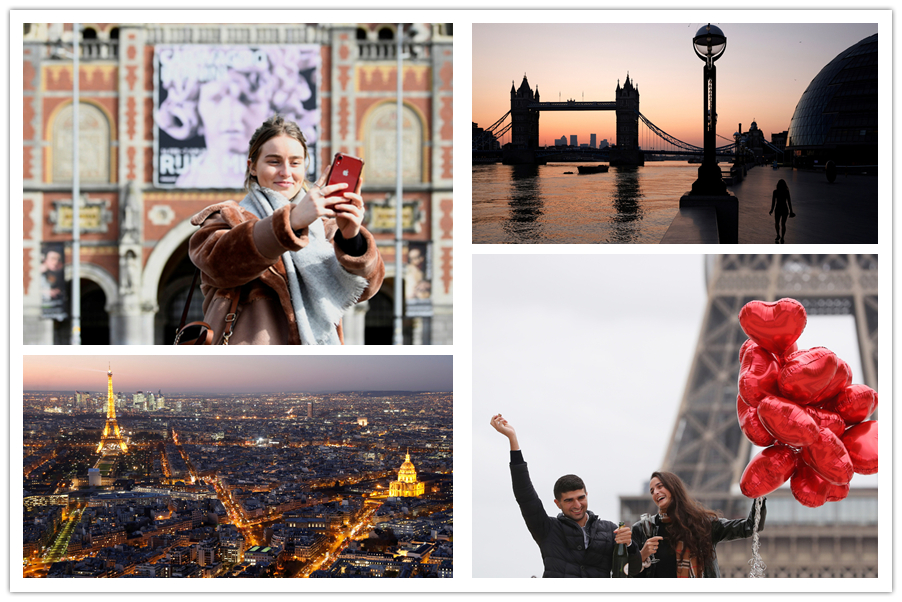 London has been named the world's most "magnetic" city for the ninth consecutive year, followed by New York and Tokyo, according to the Global Power City Index compiled by the Mori Memorial Foundation's Institute for Urban Strategies.
Shanghai entered the top 10 for the first time last year, overtaking Sydney and rising dramatically from 30th place in 2019.
The index ranks major world cities on their "magnetism", or power to attract people, capital and enterprises from around the world using 70 measures covering economy, research and development activity, cultural interaction, livability and accessibility.
Let's take a look at the top 10 most magnetic cities in the world.