China's demand for loans grows in Q1: report
Share - WeChat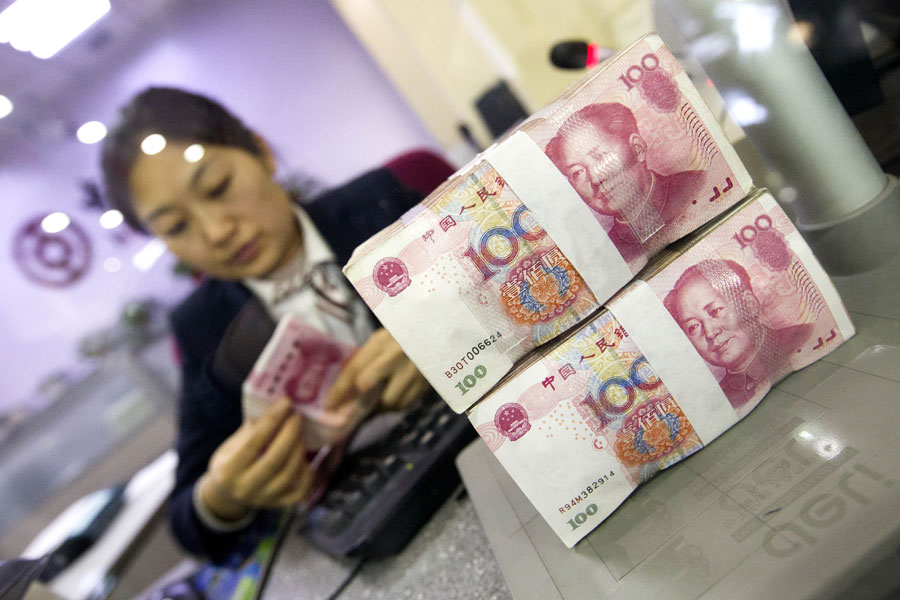 BEIJING - China's overall loan demand index hit 77.5 percent in the first quarter of the year (Q1), up 5.9 percentage points from the fourth quarter of 2020 (Q4), a report by the People's Bank of China (PBOC) showed.
The Q1 loan demand sub-indices for the sectors including manufacturing, infrastructure and wholesale and retail rose from those of Q4 last year, according to PBOC's banker survey report.
The report showed increased confidence among bankers in China's economy in Q1, with their macroeconomic heat index reaching 42.4 percent, up 8.8 percentage points from the previous quarter.
Entrepreneurs also showed greater enthusiasm for the country's economic development, according to PBOC's entrepreneur survey report.
In Q1, the entrepreneur macroeconomic heat index stood at 38.9 percent, up 4.5 percentage points from Q4 2020 and 26.5 percentage points higher from the same period last year, said the report.