US footwear brand Skechers: no evidence of Xinjiang 'forced labor'
Share - WeChat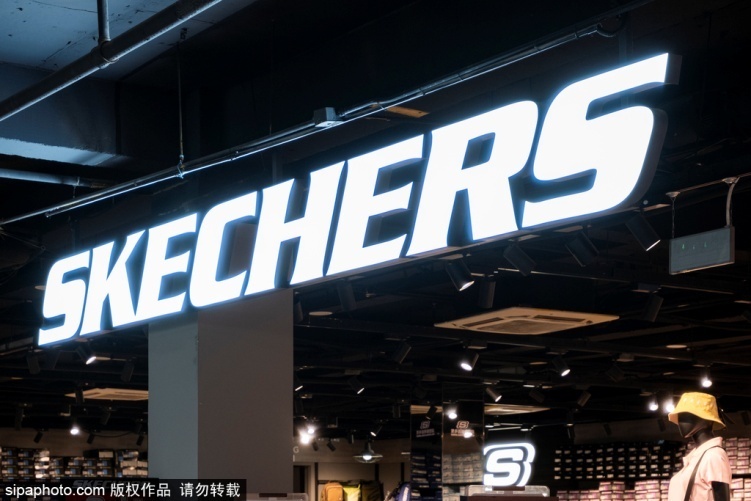 As some big international retail brands, including H&M and Nike, have chosen not to source cotton from the Xinjiang Uygur autonomous region over "forced labor" concerns based on false information, an earlier statement from US footwear producer Skechers on the issue has provided an alternative perspective.
The statement from Skechers, which was published in early March, addressed a February 2020 report by the Australian Strategic Policy Institute, which alleged suppliers of Skechers in China were benefiting from the forced labor of Uygurs.
Skechers refuted ASPI's allegations of Uygur forced labor with internal audits, concluded Uygurs employees have equal pay and working conditions as their fellow workers, and can leave whenever they choose.
Skechers has conducted several audits of its Chinese supplier in Dongguan, Guangdong province in 2020. "Neither of these audits revealed any indications of the use of forced labor, either of Uygurs or any other ethnic or religious group, nor did the audits raise any other concerns about general labor conditions," the company wrote in its statement.
"Skechers also confirmed that, consistent with regular practice, it conducted multiple audits on Lu Zhou (the Dongguan supplier) in 2017, 2018, 2019 and 2020, both announced and unannounced, and that none of these audits revealed indications of the use of forced labor or other concerning labor conditions."