Top 10 destinations for family trips in China
Share - WeChat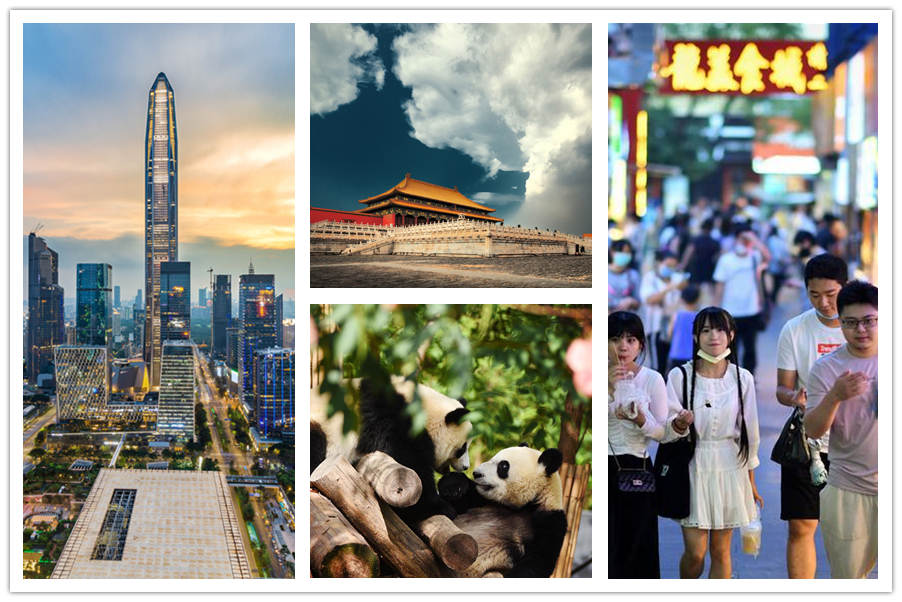 Due to the COVID-19 outbreak, the frequency of family trips fell to 2.4 times in 2020 from 2.7 in 2019, according to a report from online travel service provider Ctrip.
However, amid the country's firm containment of COVID-19, demand for family trips went through a V-shaped recovery, the report said.
When choosing destinations, cities with abundant natural and cultural resources, as well as large theme parks, became top choices for parents.
Over the past year, the share of post-80s parents who booked family trips via Ctrip reached 41 percent, followed by post-90s (32 percent) and post-70s (20 percent).
Let's take a look at the top 10 most popular domestic destinations for family trips.