UN chief calls for breakthrough in mitigation, adaptation, finance, ending coal in climate action
Share - WeChat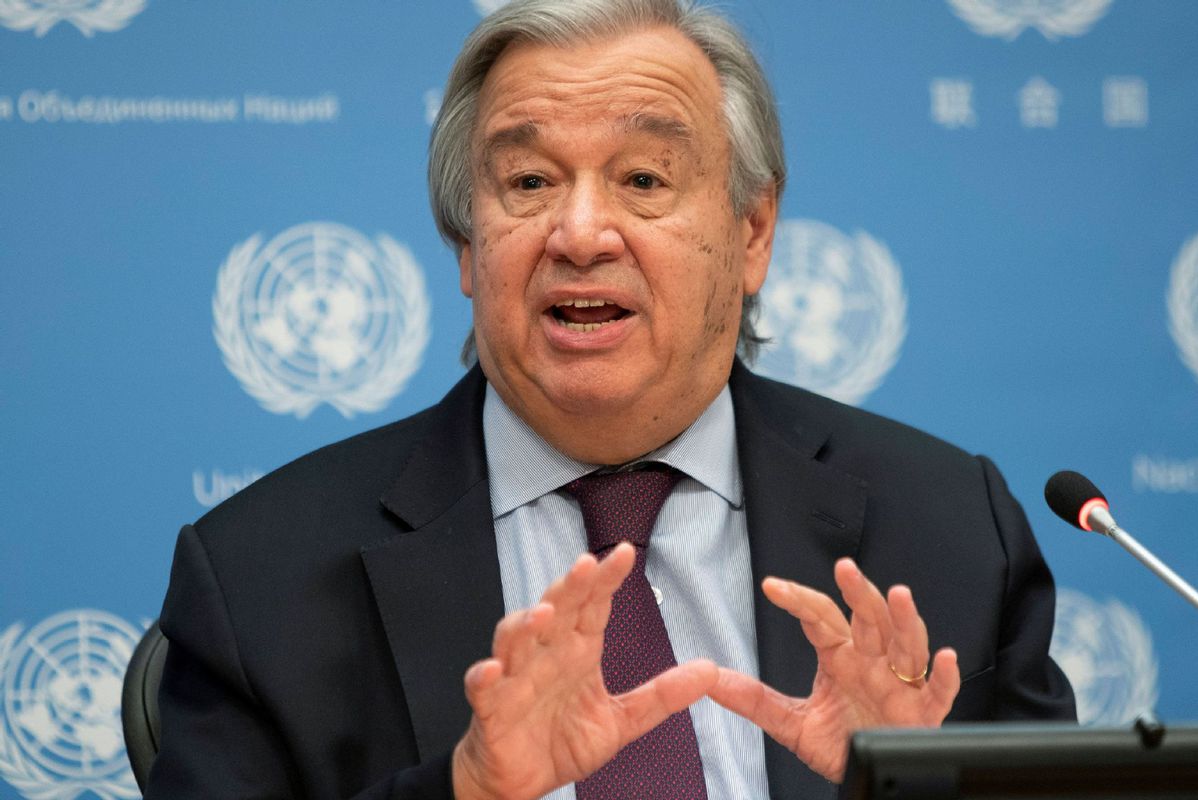 UNITED NATIONS -- United Nations Secretary-General Antonio Guterres on Tuesday called on the international community to make a breakthrough this year in mitigation, adaptation, finance and phasing out coal in the effort to slow the pace of global warming.
"We need a breakthrough on mitigation," the UN chief said in his video remarks to the 2021 Ministerial on Climate Action, convened by China, the European Union and Canada.
"All countries, companies, cities and financial institutions must commit to net zero, with clear and credible plans to achieve this, starting today," said the secretary-general. "We need credible, coherent plans to cut emissions by 45 percent compared to 2010 levels, by 2030."
On adaptation, the top UN official called on major development banks and donors to commit half their climate finance annually to adaptation - and to ensure those resources are accessible to the most vulnerable.
Referring to finance, Guterres said that he asks the leaders of the Group of Seven and main donors to mobilize the annual $100 billion, promised more than a decade ago.
"The share of grant finance needs to be at least doubled from current levels. This is a question of credibility and justice. We need all multilateral development banks to commit to full Paris alignment by 2024 at the latest," said the secretary-general.
Guterres also called for efforts to make a breakthrough on ending coal.
"Phasing out coal is the most important step to limit temperature rise to 1.5 degrees Celsius," said Guterres. "We must end the financing of coal-fired power. No new coal plants should be approved."
"Coal must be phased out by 2030 in OECD (the Organization for Economic Cooperation and Development) countries, and by 2040 globally," he noted.