Aramco discusses cooperation at forum
Share - WeChat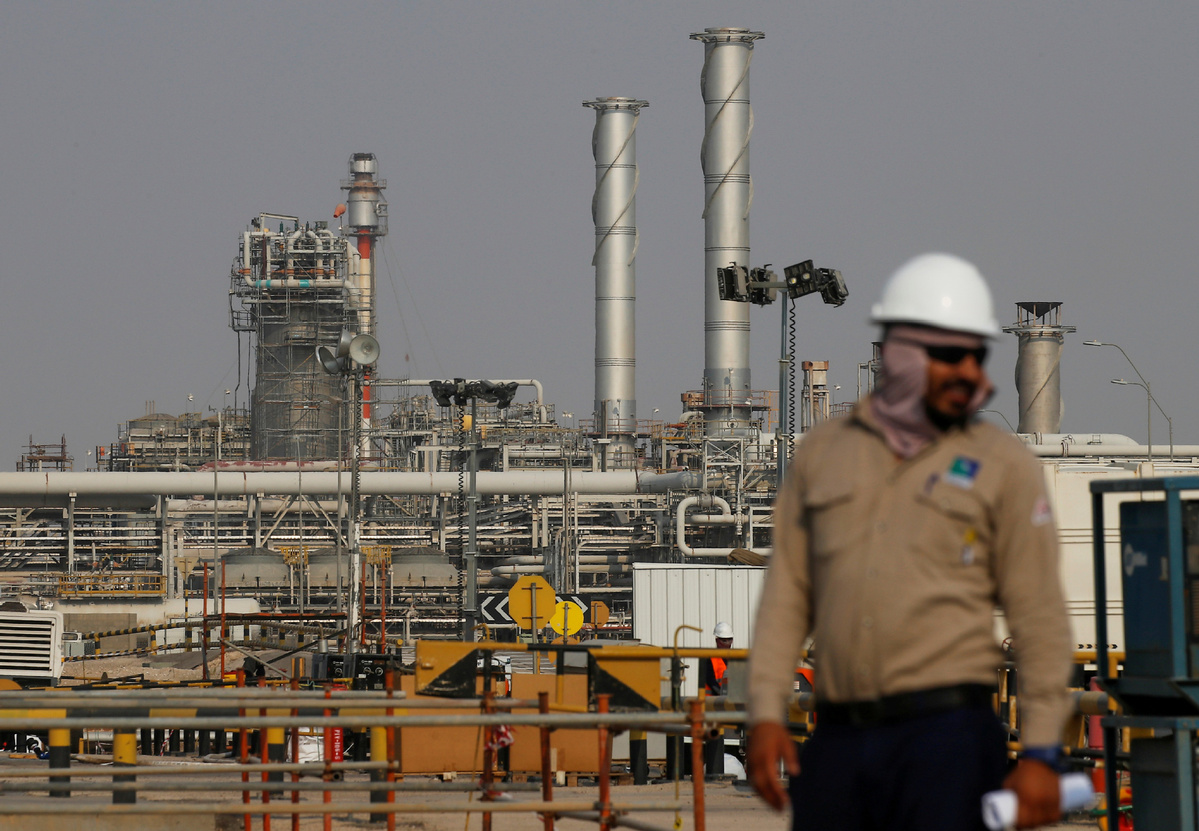 Ensuring the continuing security of China's energy needs remains Saudi Aramco's highest priority, not just for the next five years but the next 50 and beyond, said Aramco CEO Amin Nasser during the China Development Forum held in Beijing on Sunday.
"We see opportunities for further investments in integrated downstream projects to help meet China's needs for heavy transport and chemicals, as well as lubricants and non-metallic materials," Nasser said.
Being a top supplier of China's energy needs, Aramco is well-placed to help China achieve its second centenary goal, he said, adding the company also appreciates that sustainable energy solutions are crucial to a faster and smoother global energy transition, as are realistic roadmaps and practical priorities.
Nasser said he looks forward to contributing even more to China's economic development and common prosperity and aims to be side-by-side with Chinese partners, delivering these strategic, value-adding, parallel priorities.
One of the company's priorities is developing new energy infrastructure, and fixing the technical and economic challenges new sources of energy face.
New and existing energy sources will need to run in parallel for quite some time to come as this will take some time since there are few alternatives to oil in many areas, he said.
Aramco already has a research center in Beijing, where it is working with Chinese universities and companies to develop cleaner engine-fuel systems, catalytic crude-to-chemicals technology and studies to reduce emissions.
It plans to intensify research collaboration, highlighting blue hydrogen and ammonia, low-carbon products, synthetic fuels and carbon capture, utilization and storage as essential to achieving Aramco's long-term, low-carbon ambitions.