BHP CEO: China capable of sustainable growth
Share - WeChat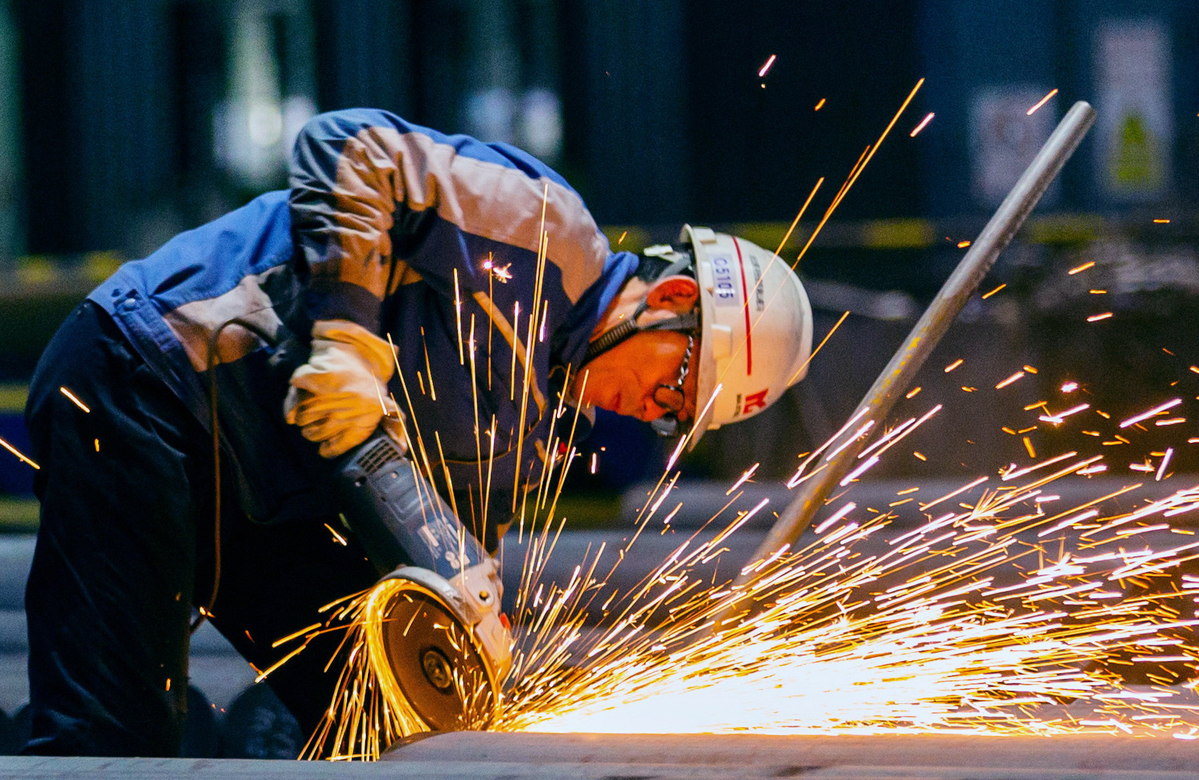 As China's cities transition to high-quality urbanization, they will require more future-facing resources, including copper and nickel for electrification and energy storage, which are central to BHP's strategy and future portfolio, said BHP CEO Mike Henry during the 2021 China Development Forum on Saturday.
Commodities including iron ore and metallurgical coal will also fuel the steel production which is needed to build new urban infrastructure and renewable energy systems and is also used in advanced manufacturing, he said.
By 2050, China's urbanization rate will reach 80 percent and the country will pivot into a high-income society.
"It will not be easy to advance economic growth at the same pace while protecting the environment, but China has the capability to make this a reality," said Henry.
Having conducting business with China for 130 of those years, BHP said China has become the most important partner, the largest market, as well as an increasingly significant supplier of goods and services to the company.
"We are proud that BHP and the commodities we produce have played a part in China's growth and urbanization drive over the past four decades and there is more opportunity on the horizon as China continues to grow its significance and leadership in the global economy," said Henry.
To support China's commitment to sustainable urbanization, BHP has partnered with the Development Research Center of the State Council to undertake research on China's urbanization to 2050.
BHP has partnered with China Baowu and HBIS to invest in low-emission technologies to reduce emissions in steel-making, which will be made available to the broader market to collectively improve the global carbon footprint.
It has also partnered with Automotive Data of China Co, a subsidiary of China Automotive Technology and Research Center, to better understand the infrastructure required as electric vehicles become more prevalent. The findings from this research will help to drive electrification in the Chinese transport sector.
As one of the major global suppliers of nickel, BHP is positioned to support the growth of electric vehicles in the world's largest auto market and continue to support China's next stage of rapid development as China's next phase of growth will come with a lower environmental footprint with the power mix to shift from one dominated by coal- to low-carbon sources, he said.