Economic policies expected to support growth: IMF senior official
Share - WeChat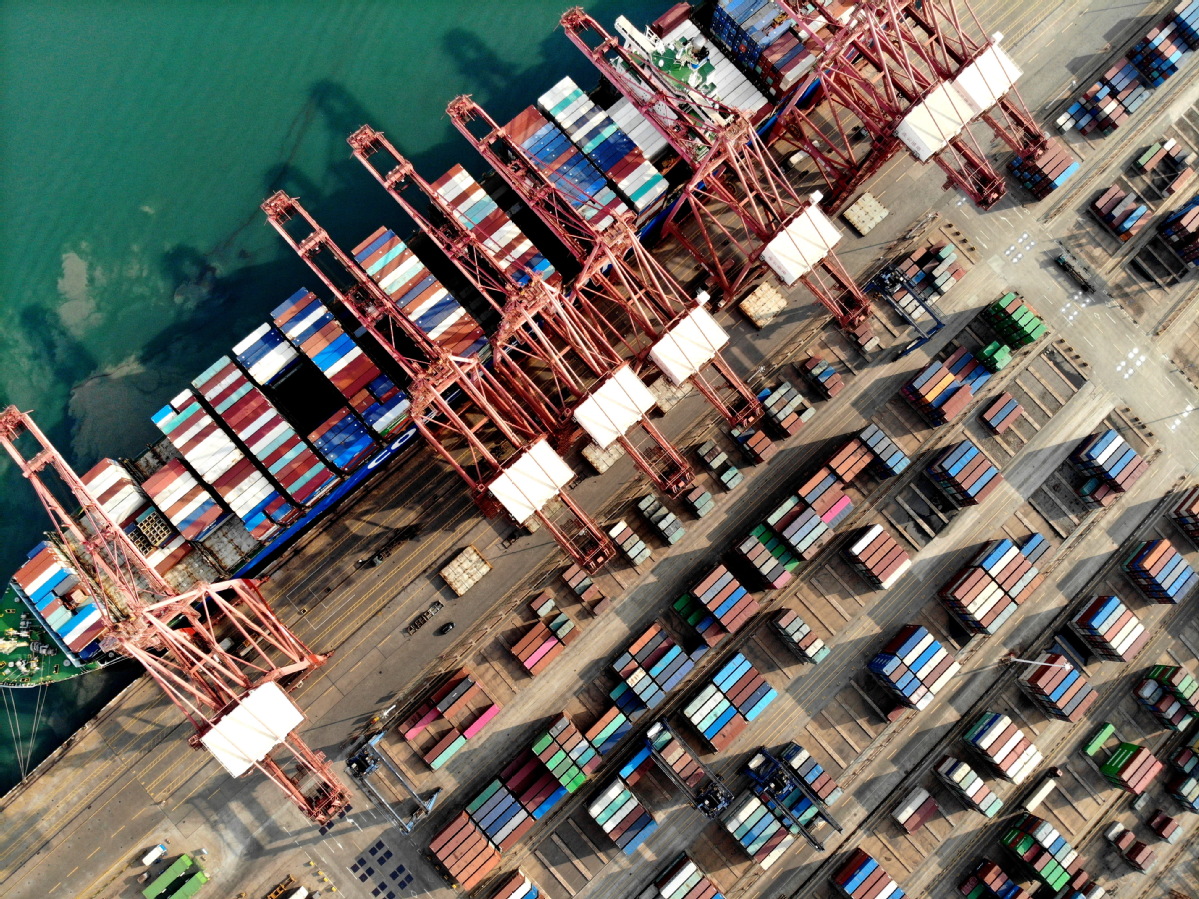 China's economic policies are expected to support the rebalance of its growth model towards greener and more consumption-oriented growth, a senior official at the International Monetary Fund said.
The policies announced during the two sessions aim to strengthen high-quality growth, rein in carbon emissions and improve energy efficiency, said IMF First Deputy Managing Director Geoffrey Okamoto. Achieving faster and higher-quality growth requires mutually enhancing reforms, he added.
Okamoto suggested reform should focus on strengthening social safety nets and green investment, opening up domestic markets, continuing reform of state companies, and ensuring that private and government-owned firms can compete on an equal basis.
"A strong effort in this direction will raise productivity and income, and lead to more balanced and consumption-driven growth," he added.
The IMF will update its global forecasts in the new World Economic Outlook coming out in early April. Despite a stronger than expected recovery in the second half of 2020, GDP remains well below pre-pandemic trends in most countries, according to the IMF official.
"China, in many ways, has already completed its recovery, returning to its pre-pandemic growth levels ahead of all large economies. But growth still lacks balance, with private consumption lagging investment. We expect consumption will catch up, as investment growth normalizes," Okamoto said, adding that China still has some room for policy actions to sustain and rebalance the recovery.