Are staycation breaks welcome?
Share - WeChat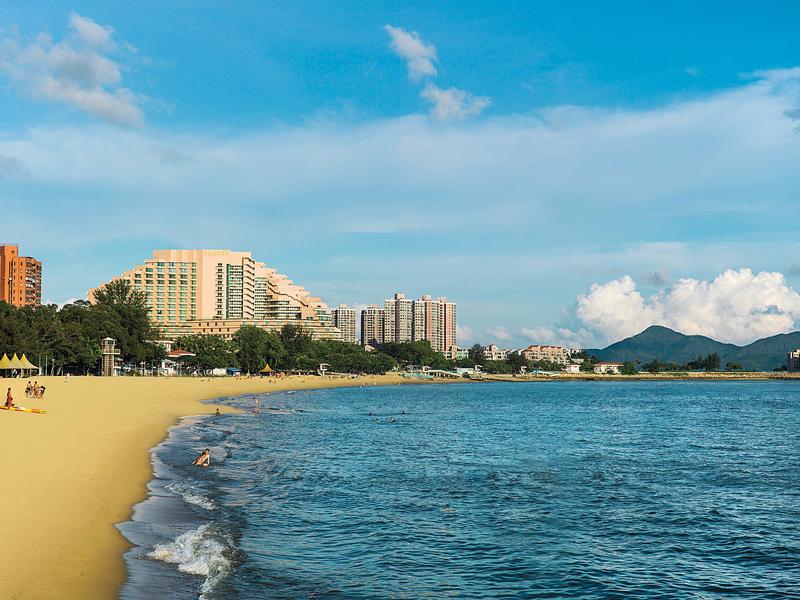 Could hotel staycations be the next best thing when international travel is ruled out? Rebecca Lo gives her verdict after checking out a number of options in Hong Kong.
The North Lantau Highway between Tung Chung and Hong Kong International Airport is typically teeming with vehicles transporting travelers between the airport and the city. Yet on a sunny Sunday in the recent past, the road was virtually empty. From the picture windows of Novotel Citygate in Tung Chung, it was a surreal sight. The calm surrounds made for a relaxing staycation weekend.
According to the Hong Kong Tourism Board, arrivals in January 2021 dropped 99.9 percent year on year to 4,368 people, of which 2,877 were from the Chinese mainland — also a drop of 99.9 percent. The majority of Hong Kong people self-grounded as many were reluctant to spend two or three weeks in quarantine when they came back to the city.
To fill empty guestrooms, hotel operators refocused on attracting Hong Kong residents through a variety of incentives. As long as the mandatory quarantine for inbound travellers remains in force, innovative and flexible staycation packages will continue to appeal to pandemic-fatigued locals eager for a break.