Charity chief praises country's efforts
Share - WeChat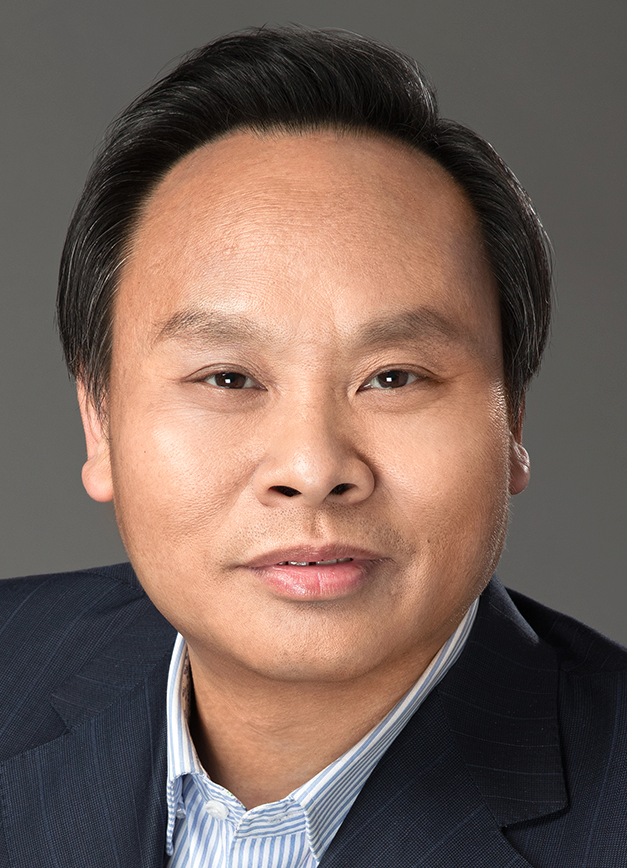 China has beaten absolute poverty at home a decade ahead of the UN deadline, and it has never forgotten those left behind, a Chinese charity leader said on Thursday.
The nation has met the UN 2030 Agenda for Sustainable Development 10 years ahead of schedule by helping almost 100 million rural residents escape poverty since late 2012, said Wang Xingzui, executive vice-president of the China Foundation for Poverty Alleviation, a humanitarian relief and development organization.
Meanwhile, China has fulfilled its "due international responsibility", he said at the Vision China virtual event.
"There is only one Earth, and only one shared future for humanity," Wang said, citing a speech that President Xi Jinping made at the World Economic Forum Virtual Event of the Davos Agenda in January.
"As we cope with the current crisis and endeavor to make a better day for everyone, we need to stand united and work together," he added.
In 2012, China launched a poverty-curbing campaign to boost rural incomes and make sure that the poor are properly fed and clothed and have access to compulsory education, basic healthcare and adequate housing.
Since then, the foundation has assisted 35 million rural poor, Wang said.
He used Xueshan village in Sichuan province as an example. Villagers from there now live in newly built homes with "sustainable livelihoods" thanks to the charity's financial support.
The village was one of about 128,000 nationwide that were labeled as impoverished.
Wang said the organization has also been an active participant in the drive for building a community with a shared future for mankind, a proposal put forward by Xi in 2015.
He said it has targeted six sustainable development goals-no poverty, no hunger, good health and well-being, quality education, clean water and sanitation, and decent work and economic growth-as it operates a number of development programs in Asia and Africa.
The programs collectively benefit more than 1.3 million people in 24 countries, figures from the foundation showed.
While speaking at the event, Wang shared stories of four of its signature overseas programs-the Smiling Children School Feeding Program, the Myanmar Paukpaw Scholarship Project, the Panda Pack Project and the Youth Vocational Training Program.
One was about Girma, a 13-year-old boy who came to Addis Ababa, the capital of Ethiopia, with his mother from the nation's eastern Somali region in 2018 after his father died.
That same year, the school where Girma has enrolled was selected for the Smiling Children School Feeding Program, which offers free breakfast and lunch for students.
"A full stomach and improved nutrition have resulted in beneficiary students concentrating better in class and showing better academic performance, contributing to the prevention of the intergenerational transmission of poverty," he said.
The CFPA has helped feed 66,361 children like Girma in Ethiopia, Sudan, Nepal, Myanmar and Pakistan, he noted.
Wang said such stories provide vivid illustrations on how people-to-people connectivity has deepened through community-based development programs.
China has accomplished the task of building a "moderately prosperous society in all aspects"-of which zero absolute poverty is a benchmark requirement-and embarked on a new journey toward the second centennial goal of building a modern socialist country.
As a responsible major country, China stands ready to share its theories and practices in poverty reduction with the rest of the world, Wang said.
He said that the foundation will continue implementing domestic development programs with nongovernmental resources to consolidate poverty reduction achievements and facilitate the national rural vitalization strategy.
It will also roll out new programs in other developing countries to meet the new challenges in global poverty governance and to build a world free of poverty.