Poverty relief success valuable example for other nations
Share - WeChat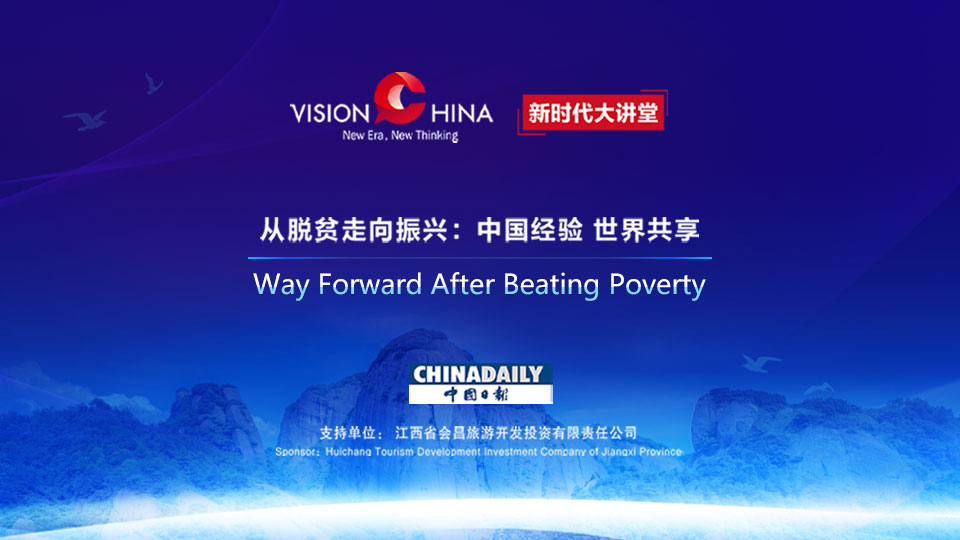 Speakers from home and abroad took to the stage of the Vision China event on Thursday to share the Chinese experience and stories in curbing poverty.
Held by China Daily, the event delved into China's success in fighting absolute poverty and examined the historical significance of embarking on a new journey to build China into a modern socialist country. The theme of the event was "the way forward after beating poverty".
Beate Trankmann, the resident representative of the United Nations Development Programme in China, and Zhou Shuchun, publisher and editor-in-chief of China Daily, addressed Thursday's event.
The other speakers were: Robert Lawrence Kuhn, chairman of the Kuhn Foundation; Wang Xingzui, executive vice-president of the China Foundation for Poverty Alleviation; David Monyae, director of the Centre for Africa-China Studies at the University of Johannesburg in South Africa; and China Daily reporter Erik Nilsson.
Based on their personal involvement in poverty alleviation, the speakers discussed the methods and gains of China's sweeping anti-poverty campaign and shared stories of how the nation promoted the global cause of poverty reduction.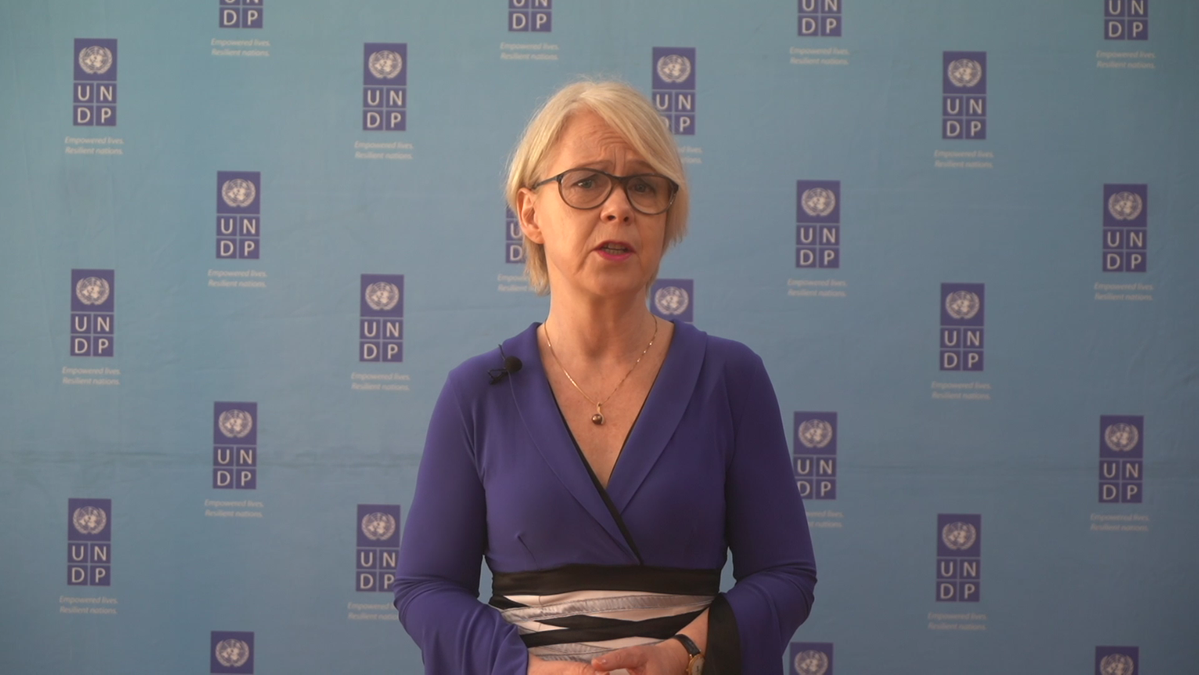 In a video speech at the event, Trankmann congratulated China on its eradication of domestic absolute poverty. She said the 750 million Chinese who got rid of absolute poverty over the last four decades made up roughly three-quarters of the global total during that period, a significant accomplishment in efforts to end poverty globally.
China achieved this milestone through its targeted, bottom-up approach, and this has been a valuable reference for other nations, she said.
Trankmann said the UN's development agency is working with China to promote the nation's experience in curbing poverty.
"By continuing to apply the same level of resolve as it has in eradicating extreme rural poverty, China can not only build upon the remarkable progress already made nationally, but also continue to contribute to sustainable development globally," she said.