CNOOC signs agreement with Malaysia's Petronas
Share - WeChat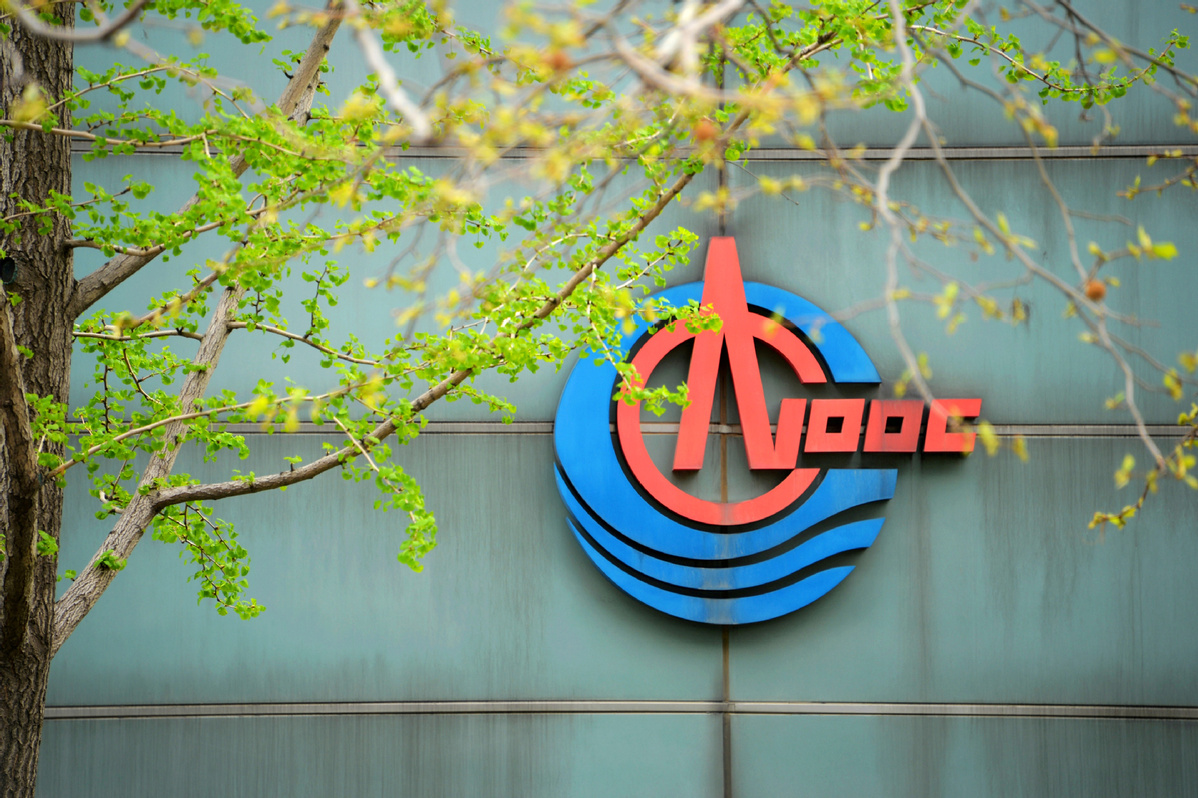 China National Offshore Oil Corp, one of the country's three major oil and gas companies, has signed a memorandum of understanding with Malaysia's state oil firm Petronas to expand their collaboration on energy security and cleaner energy solutions, the Chinese state oil giant said on Monday.
Based on the two sides' current relationship in LNG and upstream projects, CNOOC, the country's largest offshore oil and gas producer, and Petronas, the world's fourth-biggest LNG exporter, will further collaborate across the supply chain, including refining, oilfield and engineering services, specialty chemicals, lubricants and renewable energy.
Further collaboration between the two sides also includes the establishment of a global bunkering supply network and expansion of the use of natural gas as a cleaner marine fuel through LNG bunkering solutions, CNOOC said.