Microsoft appoints new China head
Share - WeChat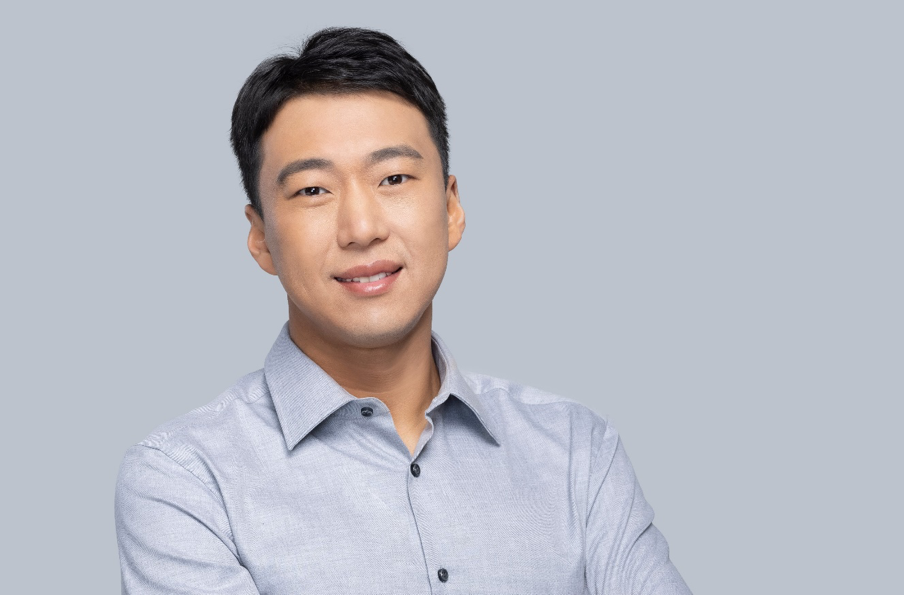 US tech giant Microsoft Corp said on Monday it is getting a new leader for its China business, as Hou Yang, a former senior executive from Qualcomm Inc, will succeed Alain Crozier as chairman and chief executive officer for Microsoft Greater China.
Hou will lead Microsoft's sales, marketing and operations organization in China, after he spending eight years in both the US and in China at Qualcomm. Most recently, Hou was the senior vice-president of Qualcomm's semiconductor business, which is the chip heavyweight's largest revenue generator in China.
Prior to Qualcomm, Hou spent five years at McKinsey as a leader in their tech practice, based in the US.
"Hou Yang is a proven transformational leader, bringing strong technology industry ecosystem partner development capabilities, as well as local insight to enable customers," Ahmed Mazhari, president for Microsoft Asia, said.
"He is an experienced business leader across operations, product optimization and sales with a track record in partner and customer engagement. He brings a balanced combination of strategic thinking and execution discipline, that delivered outsized growth. We are incredibly fortunate to have a strong leader, like him, at the helm in China to navigate our future and unlock the growth opportunities available to us," Mazhari said.
Hou grew up in Shenyang and received his bachelor's degree in physics from Peking University and PhD in electrical engineering from the University of Michigan.
Microsoft said Alain Crozier will continue to lead Microsoft's China business till July 1 and his next role will be announced in the near future.