Global shipment of tablet computers in Q4 surges 54%
Share - WeChat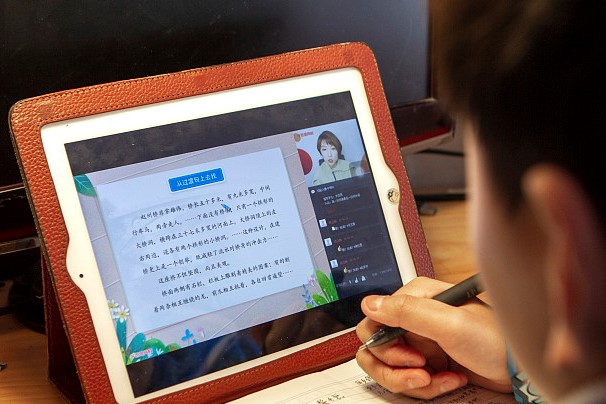 Global shipment of tablet computers hit a record high of 528 billion in the fourth quarter of 2020, up 54 percent year-on-year, according to data from Canalys, the China Securities Journal reported on Monday.
Strategy Analytics pointed out that remote working and online learning continue to be popular and that is the reason for the push in demand for laptops, including tablets, to the record high.
"The company is expanding its production capacity, which is saturated," said Deng Anming, board chairman assistant of Wingtech Technology, a China-based communication-and-semiconductor company.
Deng added hot sales in new energy vehicles resulted in a surge in demand for electron components, in addition to the growth in hardware products, such as 5G, the internet of things, smartwatches and true wireless stereo earphones.
China Merchants Securities said smartphone shipments are expected to grow by 11 percent in the first half of 2021 due to a low base number from a year earlier.
Strategy Analytics said the high demand will press the supply chain and raise the cost for electron components.