Beijing farm sector met targets; tourism up
Share - WeChat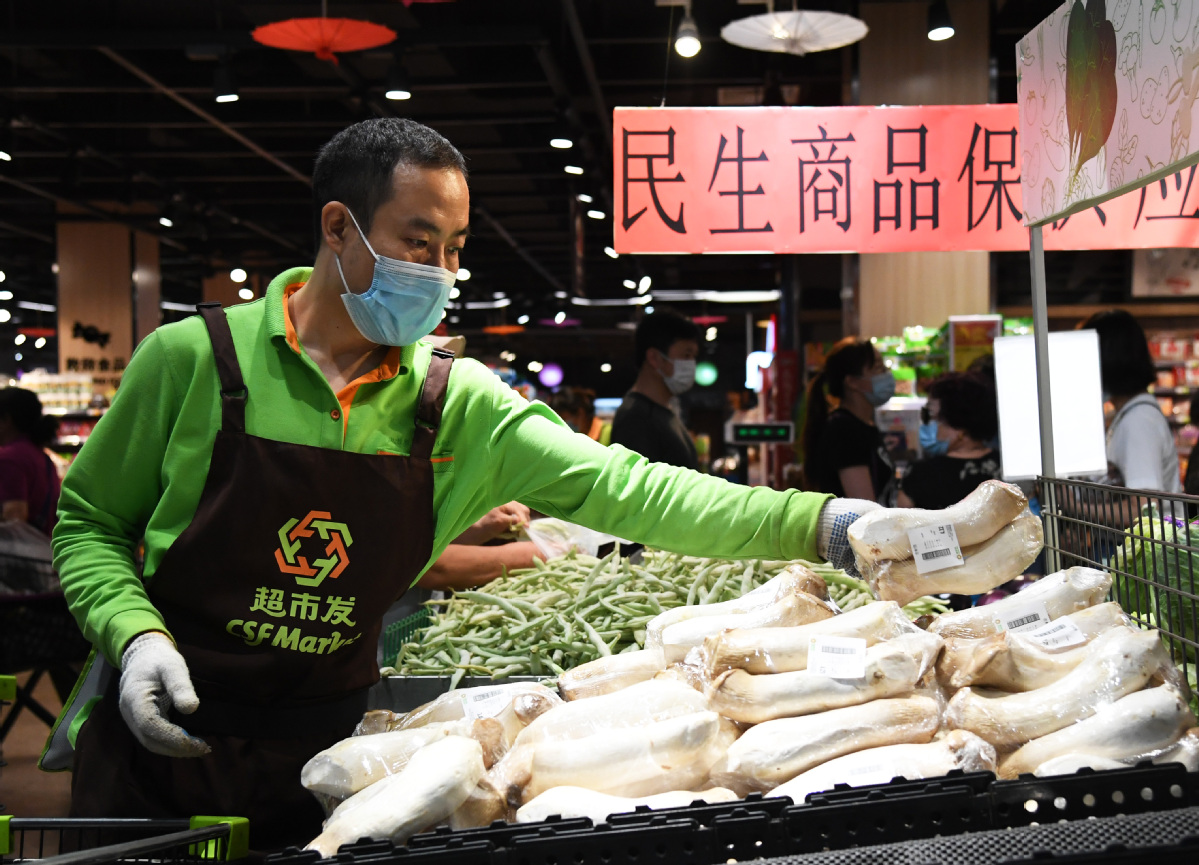 Crops grown within Beijing met production targets in 2020, with annual grain output growth of 6.2 percent and vegetable output growth of 23.7 percent, according government records.
Grain output in Beijing last year was 305,000 metric tons; vegetable output at 1.38 million tons.
Meanwhile, the city's rural areas boosted tourism. The city's rural areas received 18.77 million visitors, who spent 2.5 billion yuan ($390 million) last year. Per capita consumption of village tourism increased by 22 percent compared with the level of the previous year.