Chloe Zhao's 'Nomadland' opens simultaneously in US theaters, on Hulu
Share - WeChat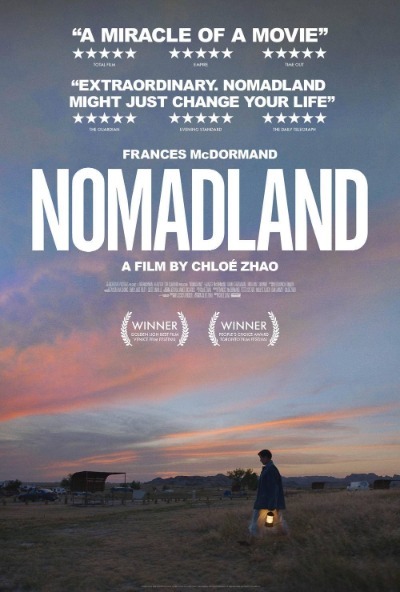 Chinese female director Chloe Zhao's heavyweight Oscar contender "Nomadland" on Friday was simultaneously released wide in US theaters and on streaming platform Hulu.
Based on Jessica Bruder's 2017 non-fiction book Nomadland: Surviving America in the Twenty-First Century, the Searchlight Pictures' critically-acclaimed film stars two-time Oscar winner Frances McDormand as an out-of-work woman who packs her van and sets off from her small town in rural Nevada to travel around the vast landscape of the American West, exploring a life outside of conventional society as a modern-day nomad.
Searchlight Pictures and Hulu are both controlled by The Walt Disney Company.
"Nomadland" is the third feature film from Zhao, a Beijing native who went to the United States when she was a teenager. Her debut feature film, "Songs My Brothers Taught Me" released in 2015, premiered at Sundance Film Festival and earned a nomination for the Independent Spirit Award for Best First Feature. Zhao's second feature film, "The Rider" released in 2017, received nominations for the Independent Spirit Award for Best Film and Best Director.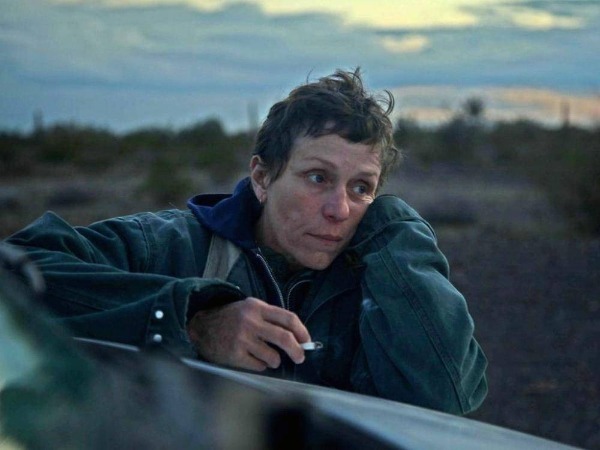 "Nomadland" nabbed the Golden Lion at the Venice Film Festival and the People's Choice Award at the Toronto International Film Festival in 2020. The film has swept critics' awards from coast to coast in the United States in recent months, becoming one of the favorites in this Hollywood awards season and a front-runner in multiple categories in the Oscar race.
"Nomadland" scored four nominations including best motion picture-drama, best director, best screenplay and best actress in a motion picture-drama for the 78th Annual Golden Globe Awards earlier this month. Zhao made history to be the first Chinese woman and woman of Asian descent recognized in the Golden Globe's directing category.