China's luxury goods market bucks global trend
Share - WeChat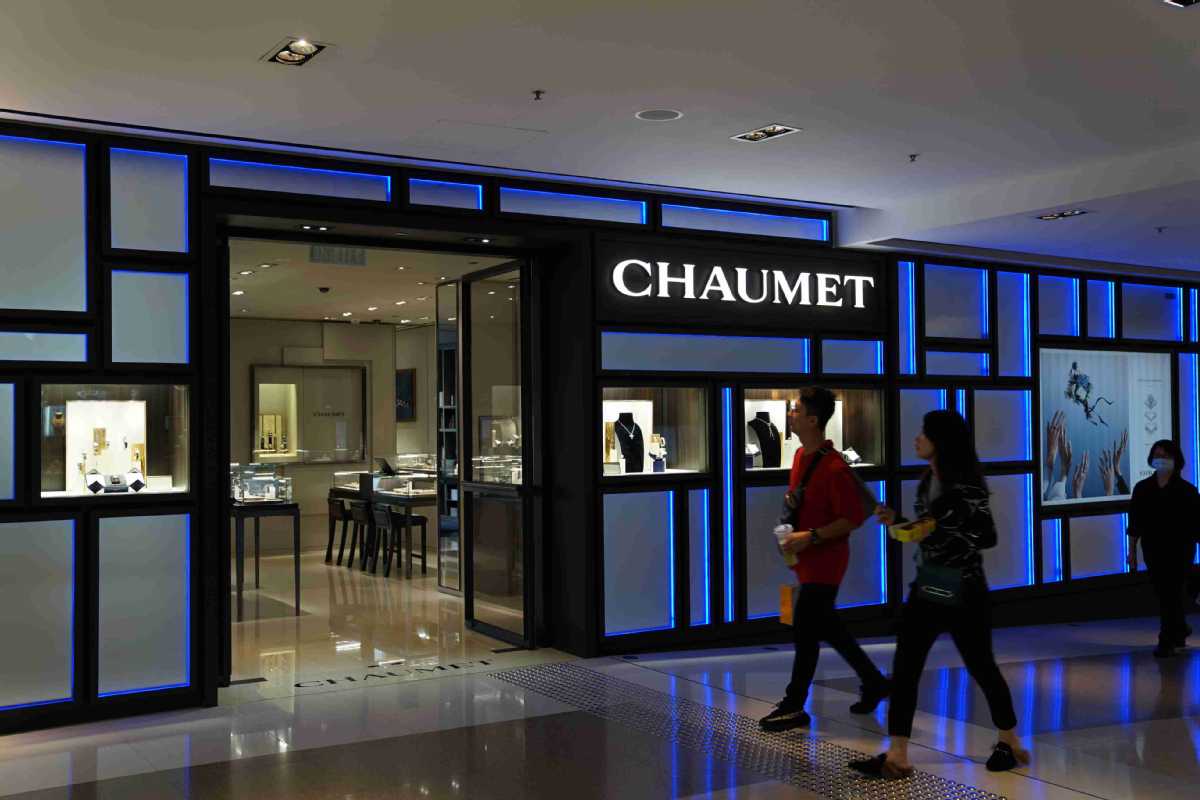 Fiscal policies, higher purchasing power of young shoppers, digitalization and duty-free enterprises boost prospects
Due to the novel coronavirus pandemic, the luxury market last year inevitably encountered a slowdown. But the Chinese market has surfaced as a bright spot.
After an understandably rocky start, China's luxury goods market finished out 2020 with double and even triple-digit growth rates for some brands.
Bucking global forecasts of a 23 percent drop in the luxury market, the country is forecast by consultancy Bain & Co to enjoy a robust 48 percent growth in luxury spending in 2020, totaling almost 346 billion yuan ($53.5 billion).
Such trends have nearly doubled China's share of global luxury goods from 11 percent to 20 percent, and will put it on path to become the biggest market worldwide by 2025, even after the global luxury market returns to pre-COVID-19 levels.
Bruno Lannes, a partner at Bain, attributed such robustness to fiscal policies, growing purchasing power of younger shoppers, ongoing digitalization and duty-free enterprises in Hainan province.
"China's luxury market has experienced increasing repatriation since 2015 thanks to a reduction in import duties, stricter control over gray markets and brand price harmonization (between China and overseas)," Lannes said.
"With the addition of COVID-19-related travel restrictions, the Chinese mainland's portion of Chinese global luxury purchases last year reached a peak of about 70 percent to 75 percent."
Increased wealth, driven by capital gains and the government's encouragement of shopping, also played a part.
Plaza 66, a high-end shopping mall located on West Nanjing Road in Shanghai, held an invitation-only year-end shopping extravaganza offering luxury spenders an exclusive experience.
Dubbed "Home to Luxury", the event only invited so-called Very Important Person consumers whose spending amount at the mall complex reached a certain threshold during the past year, the company said in a statement. A number of brands from Bottega Veneta, Chaumet to Gucci unveiled some 100 new products or limited-edition items to attract the attention of novelty-seeking and deep-pocketed buyers.
Customers were able to skip traditional long lines seen at luxury boutiques and were pampered with a number of treats, interactive game-plays and personalized services.
Riding such a boom, Italian luxury jewelry brand Pomellato Group opened its third store in Shanghai's Plaza 66 in December, a move the group's CEO Sabina Belli called "strategic".
"Shanghai is one of the most important cities in the world … and Plaza 66 hosts the most prestigious luxury brands from the world," she said. "Despite the pandemic, China has resumed a relatively normal and almost dynamic environment for those to continue experiencing luxury without needing to travel overseas."
Offering a bevy of iconic pendants and rings, Belli recognized Pomellato as a "relatively young brand and later entrant to this market".