Asian American businesses especially hard hit
Share - WeChat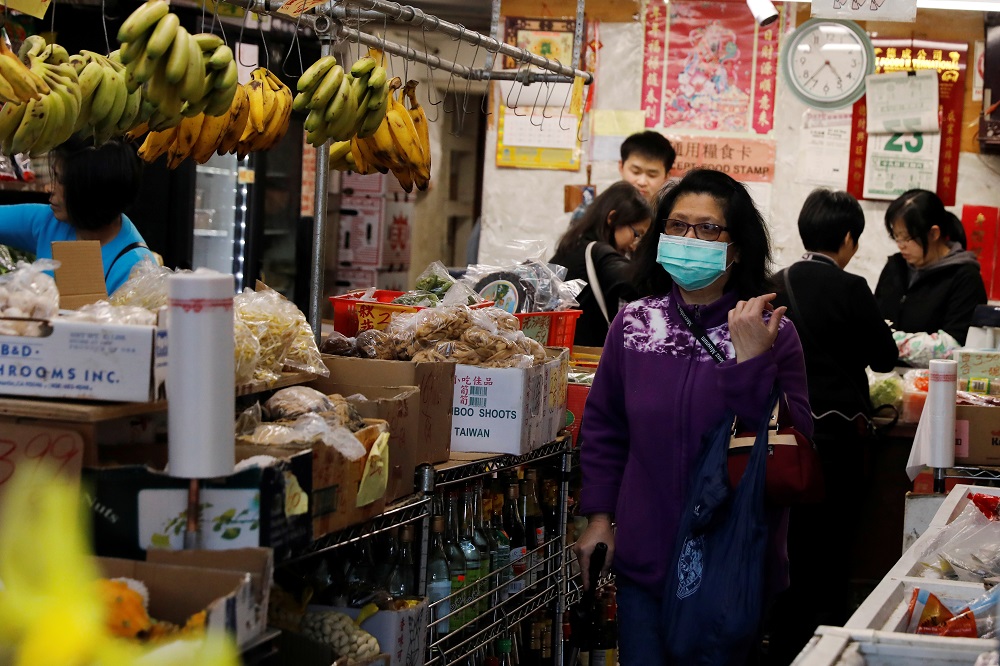 The COVID-19 pandemic has negatively impacted more than 80 percent of Asian American and Pacific Islander businesses, and nearly half have had to lay off workers, according to findings of a recent national survey.
This week, the National Asian/Pacific Islander American Chamber of Commerce and Entrepreneurship (National ACE), and Reimagine Main Street, which administered the survey, released their results in Washington.
They caution the Biden administration that AAPI business owners have been hit hard by the pandemic and need immediate and long-term assistance from the government.
The survey reflects the immense challenges that AAPI businesses face in recovering from a once-in-a-lifetime pandemic, said the organizers.
Conducted online from Sept 28 to Nov 30, the study collected data on nearly 900 AAPI business owners and received 8,328 respondents. Among the findings, an overwhelming majority, more than 84 percent, reported that their businesses have been negatively affected by the pandemic.
Already suffering from revenue loss and layoffs, many worry that their situation will get worse without immediate financial assistance from the government.
About 67 percent of those surveyed said their top priority in the next six months will be obtaining financial assistance and applying for fiscal support. Less than 17 percent have only 30' days cash reserve to keep their businesses up and running. About 23 percent want to permanently close their businesses, while 49 percent plan to lay off at least one worker.
Moreover, 80 percent specified that they want assistance in the form of grants, instead of taking on more debt through loans.
There are nearly 2 million small businesses owned by Asian Americans in the US. They employ more than 3.5 million people, and many are now struggling to access financial relief.
To help small businesses recover, "Congress needs to ensure there is a robust, long-term response to the COVID-19 crisis," said Chiling Tong, president and CEO of the National ACE.
According to the US Bureau of Labor Statistics, Asian American women have been hit more by the pandemic than any other group, with 44 percent losing their jobs for six months or more.
US Congresswoman Grace Meng of New York, who also attended the briefing, called small businesses the "lifeblood of a community".
"These businesses were hit doubly because of the pandemic's economic impact and the vicious anti-Asian hate and discrimination," Meng said.
"Even before the first cases hit my home state of New York, our AAPI small businesses were victims of racism; they were the canary in the coal mine as the pandemic ravaged communities across the nation," Meng said.
On Monday, Meng issued a statement on indoor dining resuming in time for the Lunar New Year. Governor Andrew Cuomo originally said the restaurants would reopen on Sunday, Valentine's Day.
"Lunar New Year is one of the most important holidays for Asian Americans in Queens and across the rest of New York. Last week, I joined Chinese restaurant owners where I called for an earlier reopening due to the significance of the holiday, and its impact on the local restaurant industry and the Asian American community," Meng said.