China issues first batch of carbon-neutral bonds
Share - WeChat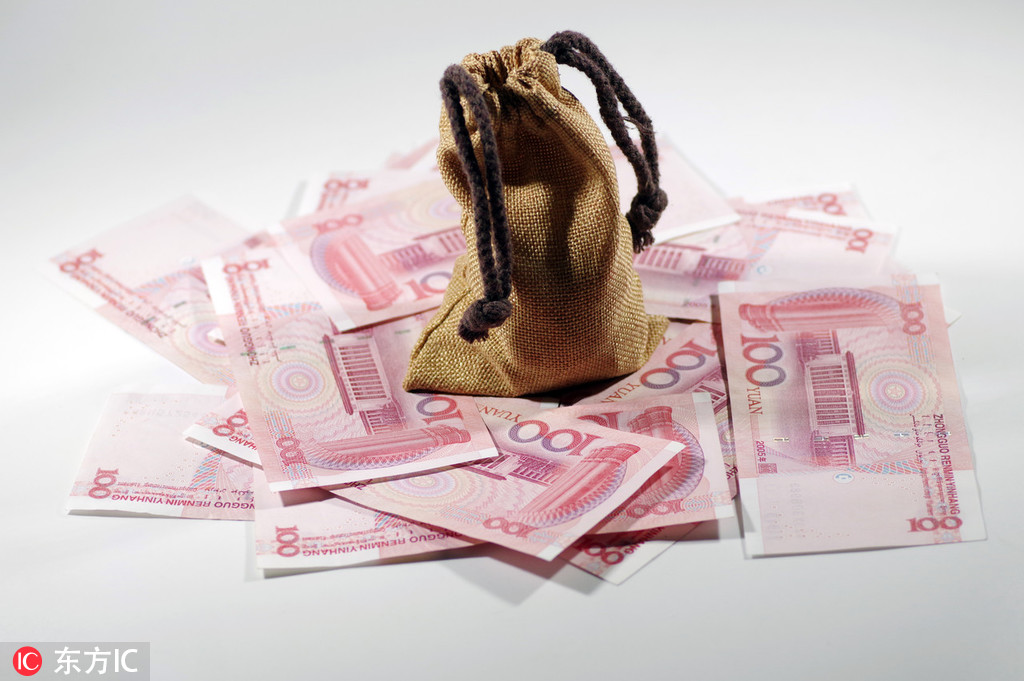 Acting as lead underwriter and bookrunner, Bank of China Ltd helped three State-owned power companies complete the issuance of three carbon-neutral bonds totaling 3.6 billion yuan ($558 million) on Tuesday, which constituted China's first batch of carbon-neutral bonds.
A carbon-neutral bond is a subcategory of green debt financing instruments in the China Interbank Bond Market. The funds raised via this type of bond will be used for green projects that will reduce carbon emissions. Such projects mainly cover the photovoltaic, wind power, hydropower and clean transportation industries, said Hu Kun, general manager of the investment banking and asset management department at Bank of China, a large State-owned commercial bank.
The National Association of Financial Market Institutional Investors launched a trial program of carbon-neutral bonds from Feb 7 to 8, with a total volume of 6.4 billion yuan. Six companies and six banks took part in the program as the first participants.
The carbon-neutral bonds underwritten by Bank of China are a three-year, 2 billion yuan bond issued by China Three Gorges Corporation with a coupon rate of 3.45 percent; a two-year, 600 million yuan bond issued by the State Power Investment Corporation with a coupon rate of 3.4 percent; and a three-year, 1 billion yuan bond issued by Huaneng Power International with a coupon rate of 3.45 percent.
These coupon rates are fairly low, which exceeded issuers' expectations, and the bond placements received strong demand from various types of investors including insurers, banks, wealth management companies and securities brokerages. Some offshore institutional investors also participated in the submission of tenders and bond placements, Hu said.
China will strive for a peak of carbon dioxide emissions by 2030 and carbon neutrality by 2060, Chinese President Xi Jinping said on Sept 22 at the General Debate of the 75th session of the UN General Assembly via video.
"As China announced its new climate goals, we expect to see breakthrough growth in the domestic green bond market, starting this year. We forecast the annual volume of green bond issuance will increase by more than 30 percent year-on-year in the next five years," Hu said.
China has become the world's second-largest green bond market since releasing guidelines for establishing a green financial system in 2016. The volume of its green bond issuance reached 220.12 billion yuan last year, up from 203.69 billion yuan in 2016, according to Wind, a financial data provider in the country.